Small Business Forum: Finding and Growing Your Team
Wednesday, September 22, 2021 | 1:30 p.m. – 3:30 p.m.
Hosted on Hopin
Free to attend for Members
ABOUT EVENT:
Our next Small Business Forum will teach you ways to grow your team through thoughtful processes and custom solutions.
Following a fireside chat with Dawn Haus, Vice President, Human Resources of Truth North Sports and Entertainment, you will be walked through an engaging leadership workshop led by Ken Teramura, Founder and CEO, Be Positive.
ABOUT THE WORKSHOP:
Many business owners know that they need to work on specific aspects of their business to make their business more efficient, profitable and sustainable, and not just in it.
As a workshop participant, you will have an opportunity to initiate this process for your business linking possible working solutions to your long term vision. By doing so, you may discover how this process and solutions to your challenges can facilitate benefits to you, your business, your team and your clients.
PROGRAM: 
1:30 p.m. – Networking
1:45 p.m. – Program Starts / Welcoming Remarks
1:55 p.m. – Fireside Chat with Dawn Haus, Vice President, Human Resources, True North Sports + Entertainment
2:15 p.m. – Q+A
2:30 p.m. – Workshop led by Ken Teramura, Founder and CEO, Be Positive – Team Based Consulting
3:30 p.m. – Program Ends
ABOUT SMALL BUSINESS FORUMS
Our Small Business Forums are a gathering place for our members where they can openly discuss specific challenges and share solutions. Because the many challenges facing small businesses are unique, our team ensures no two small business forums are alike. This past year our forum programming shifted to virtual panel discussions, workshops and fireside chats to ensure our programming provided the same value as our in-person events.
The Small Business Forums are an opportunity for our members to obtain valuable professional development and most importantly, feel a part of a special community.
---
Thank you to our Small Business Supporters!
About our Panelists:
Dawn Haus, Vice President, Human Resources, True North Sports + Entertainment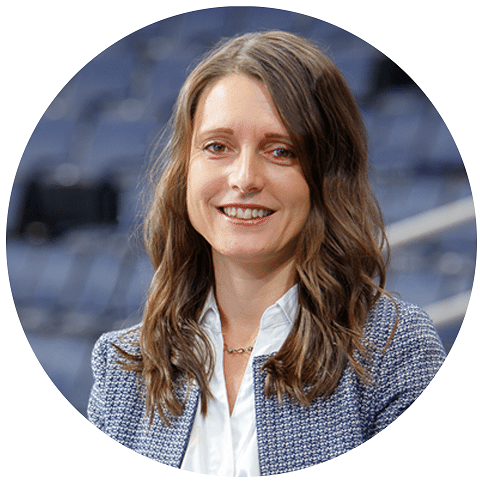 Dawn Haus, a human resources (HR) professional with an appreciation for achieving results through a positive work environment is responsible for True North Sports + Entertainment's HR Program. She leads and works with the human resource team to service permanent and part-time event employees while supporting and developing True North's unique culture. Haus joined True North in 2014 from a local employee benefits and human resources consulting firm. During the course of her 15 years with the firm she held increasingly senior positions gaining an understanding of connecting human resource requirements to the direction of the organization. Haus served as a volunteer board member for the Canadian Institute of Management, Winnipeg Branch for five years and the Winnipeg Chamber of Commerce Board of Directors for two years, is the current Chair of the Downtown Winnipeg BIZ Management Board and is a current St. James Assiniboia Minor Hockey Association Board member. She has also served as Co-Chair for the Walk With Us annual fundraising campaign in support of Manitoba Down Syndrome Society and is an active volunteer with her local community club.

Dawn earned the C.I.M. designation through CIM Chartered Managers Canada, is a Chartered Professional in Human Resources (CPHR) and is certified with the SHRM-SCP designation from the Society for Human Resource Management.
Born and raised in Winnipeg, Dawn continues to live here with her husband Chris and their two sons. She is an avid runner, enjoys all things outdoors including hiking, cycling, kayaking, water skiing and golf.
Ken Teramura, Founder and CEO, Be Positive – Team Based Consulting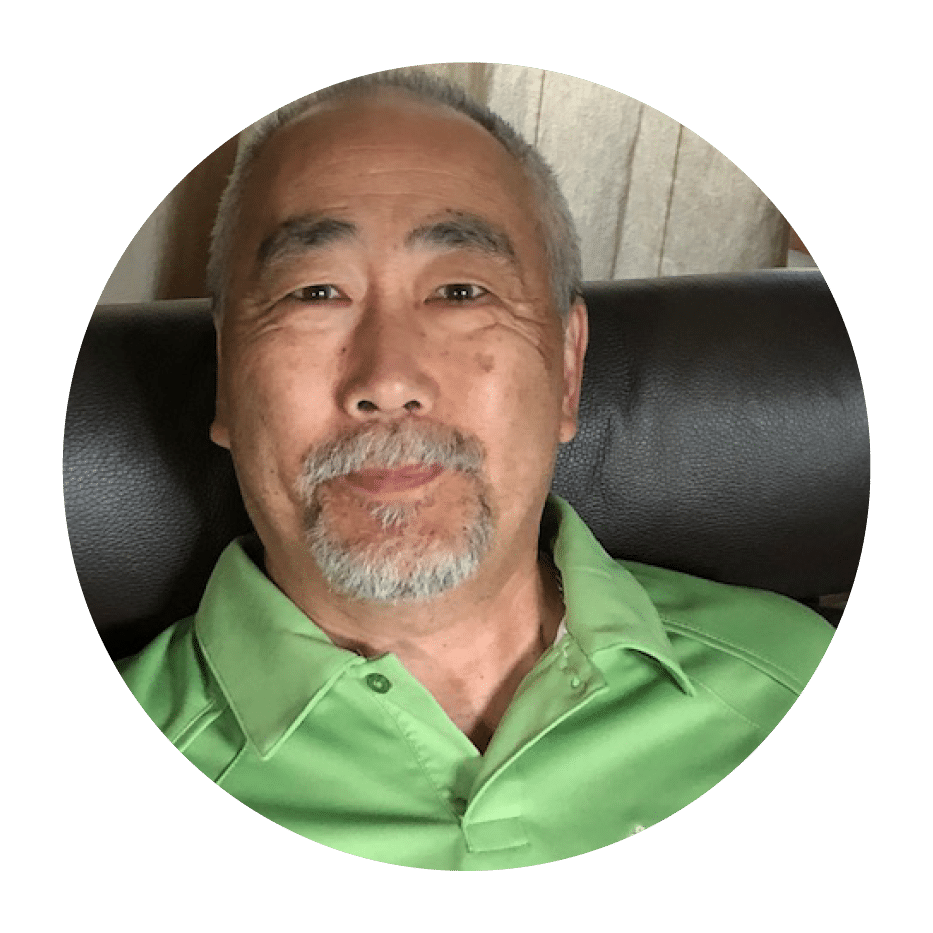 Ken was born and raised in Winnipeg and graduated from the University of Manitoba with a Bachelor of Education. Following graduation, Ken worked for Investors Group (IG) for 30 and a half years and retired in August 2011. During his time with IG, Ken worked in every division except for investment. Most of his career was spent with the consultant network from Client Services, Advanced Financial Planning, E&C Division and the IG Institute. During his tenure at IG, he also worked on various volunteer committees, most notably with Folklorama for the last 35 years. Following his retirement in 2011, Ken started his own consulting company– Be Positive. Ken has been married to his wife Cathie for 30 years and has a daughter, Keeley, son, Connor, grandsons, Ezra and Shai, and dogs Zepplin and Sumo.