Driving Engagement and Culture in Unprecedented Times
11:30 a.m. – 1:00 p.m. | Thursday, May 20, 2021
Hosted on Hopin
Free to attend for Members
ABOUT THE EVENT
The pandemic brought about many unforeseen challenges for business and sparked an increased focus on maintaining strong culture and engagement at Canada Goose. Kara MacKillop, Chief of Staff and EVP of People & Culture at Canada Goose, speaks to the brand's approach to navigating new obstacles without a playbook.
Kara will speak to the role foundational values play in sustaining authentic culture and connection, as well as, the importance of businesses holding a positive space in the world, empowering positive change and recognizing the value of collaboration with the shared goal of positively impacting communities.  
PROGRAM
11:30 a.m. – Webinar Opens / Exhibitors
12:00 p.m. – Program Starts
12:10 p.m. – Keynote Address
12:40 p.m. – Virtual Networking Roundtable
Participate in virtual networking roundtables (max. 10 members)
Debrief what you learned and share your thoughts with other local business and community leaders
Connect with a purpose and build meaningful relationships (maybe even schedule a coffee date in the future!)
1:00 p.m. – Program Ends
Instructions to access Hopin will be emailed to members prior to the scheduled event
REGISTRATION CLOSED
Title Sponsors
---
ABOUT OUR KEYNOTE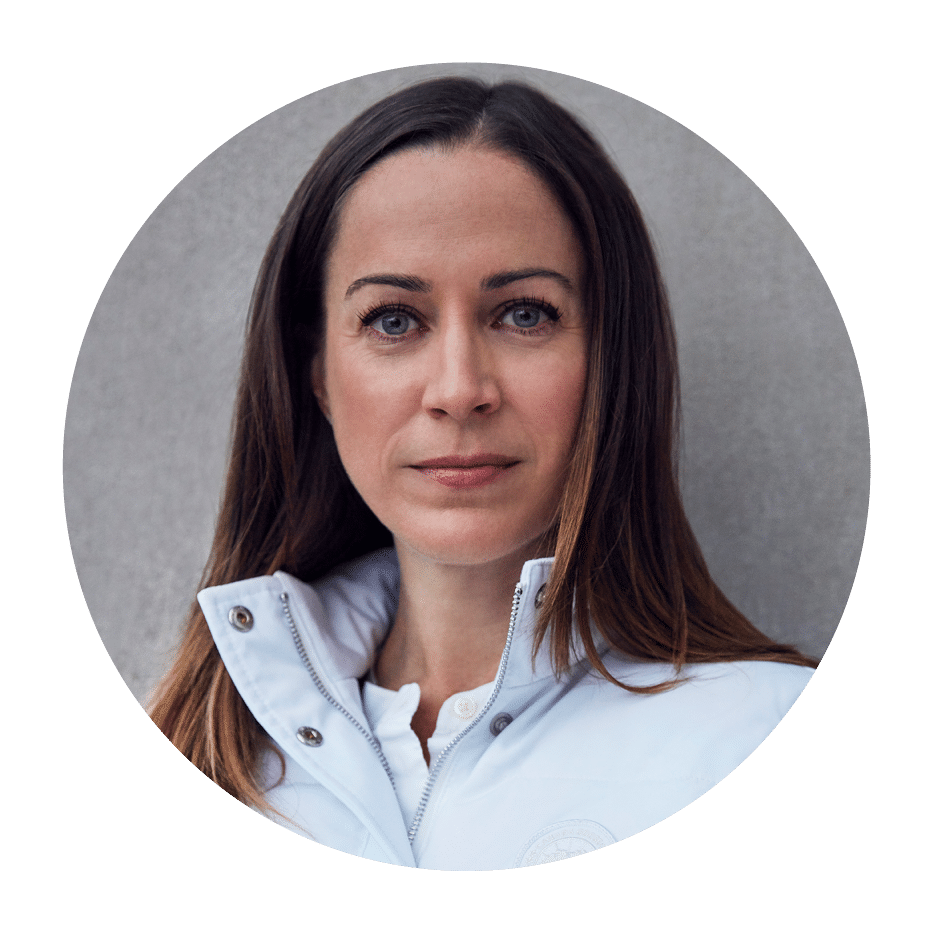 Kara MacKillop, Chief of Staff and EVP People & Culture
An inspirational leader with a passion for employee engagement, developing great teams, and fostering the unique culture that defines Canada Goose, Kara joined Canada Goose in 2014 as the Vice President of Human Resources. In her current role, she oversees talent, employee experience, training and global policy, as well as Corporate Citizenship and strategic projects for the Office of the CEO. Prior to joining our team, Kara served as the Director of Human Resources for Red Bull Canada and Indigo Books and Music. She received an Honours Bachelor of Science from the University of Western Ontario and serves on community not-for-profit boards.