This event is no longer active.
May Local Lunch Break:
Women Entrepreneurs: Expanding Your Marketing Reach by Creating your Marketing Playbook for a Post-Covid World

Moderated by Laura Didyk, VP of Client Diversity, BDC
Presentation by Cindy Chambers, Senior Business Advisor, BDC
Wednesday, May 5, 2021
12:00 p.m. – 1:00 p.m.
The COVID pandemic has significantly altered consumers business and consumption patterns. Online sales are skyrocketing, shoppers are making fewer trips, product preferences are changing, buy-local campaigns are emerging. Women entrepreneurs need to adapt their marketing strategies to capitalize on these new demands. Join BDC's Laura Didyk & Cindy Chambers for an interactive presentation and engaging discussion on the key marketing elements to re-think and help your business succeed in the new economy. This session is aimed at connecting women entrepreneurs who face similar business challenges.
Key topics to be discussed:
Ways to expand your marketing reach
Customer centricity
Marketing at the center of growth
Why brand matters
REGISTRATION CLOSED
---
ABOUT OUR SPEAKERS
Laura Didyk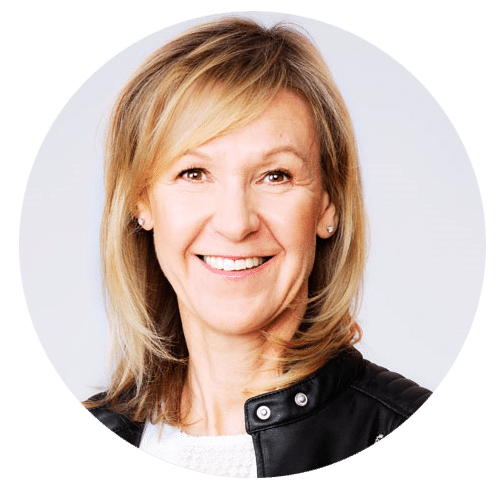 , VP of Client Diversity, BDC
Laura Didyk is Vice President, Client Diversity at BDC since 2020.  Diversity and inclusion are at the core of BDC's corporate values and business strategy. Laura leads the bank's national approach to support Canada's diverse entrepreneurs, including women, Black, Indigenous, LGBTQ2, veterans, and newcomers: helping their businesses, and our economy, thrive.
Laura is a long-term advocate for small businesses and inclusivity. In 2018, she was promoted to National Lead, Women Entrepreneurs and helped BDC reach its ambitious $1.4B financing target ahead of schedule to inspire more women to start or grow their businesses.  Since joining the bank in 1994, she has held progressively senior roles across many divisions that always centre on helping entrepreneurs thrive.
Having lived and worked in Calgary for over 20 years, Laura loves spending time in the mountains skiing and hiking with her husband and two daughters. She supports many like-minded organizations including sitting on WBE Canada's Board of Directors, and national advisory committees for the Community Business Development Corporation, WEConnect International's Expert Advisory Council, and the International Women's Forum.  She is also a mentor with the Haskayne School of Business MBA Program through the University of Calgary.
A Chartered Professional Accountant (CPA), she holds a Business degree and a degree in Actuarial Science from the University of Manitoba.
Cindy Chambers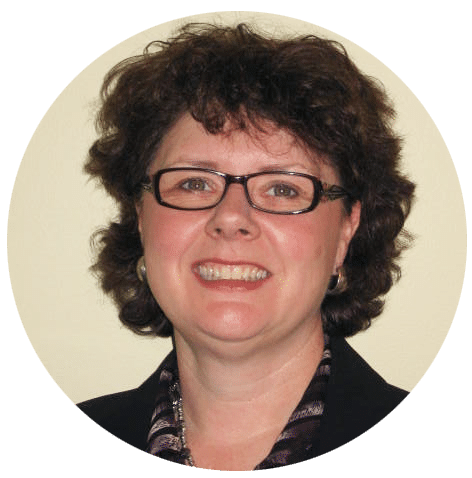 , Senior Business Advisor, BDC
Cindy is an enthusiastic and pragmatic marketing professional with expertise in product commercialization, strategic marketing, small enterprise marketing, sales and business development and training development and delivery. She has worked in both private industry and in consulting roles, and is a strong advocate for the customer. This advocacy ensures that marketing strategies and tactics are customer centric and based on client needs, ensuring success for the organization.
Since joining the BDC 3 years ago, Cindy has helped over 100 clients in western Canada with over 130 sales and marketing
projects, in industries as diverse as oilfield services, manufacturing, food processing, agriculture, software and IT services, construction, hemp production, logistics and freight forwarding, industrial services.
Cindy's wide knowledge base, coupled with her collaborative approach and an ability to rapidly understand an organization's culture and challenges ensures that the marketing strategies and tactics help clients to grow revenue quickly.