This event is no longer active.
March Local Lunch Break: Women in Business
Hosted by Sanjana Vijayann
Winnipeg Chamber of Commerce Diversity and Inclusion Manager
Women's History Month | Wednesday, March 24
12:00 p.m. – 1:00 p.m.
In celebration of Women's History Month, this session is women-focused and open to all who identify as women.
FREE TO ATTEND (MEMBERS ONLY)
---
ABOUT EVENT
In celebration of Women's History Month, we will be hosting an open and safe conversation about women in business.
According to a report by RBC, COVID-19 has set women back three decades in advancement in the workforce. What can we do to reverse this trend and keep women in leadership positions? What are their top barriers and struggles? What are strengths and opportunities that can support their growth?
Join us for this inclusive lunch hour conversation moderated by The Chamber's Diversity and Inclusion Manager, Sanjana Vijayann.
REGISTRATION FULL
---
​ABOUT OUR SPEAKER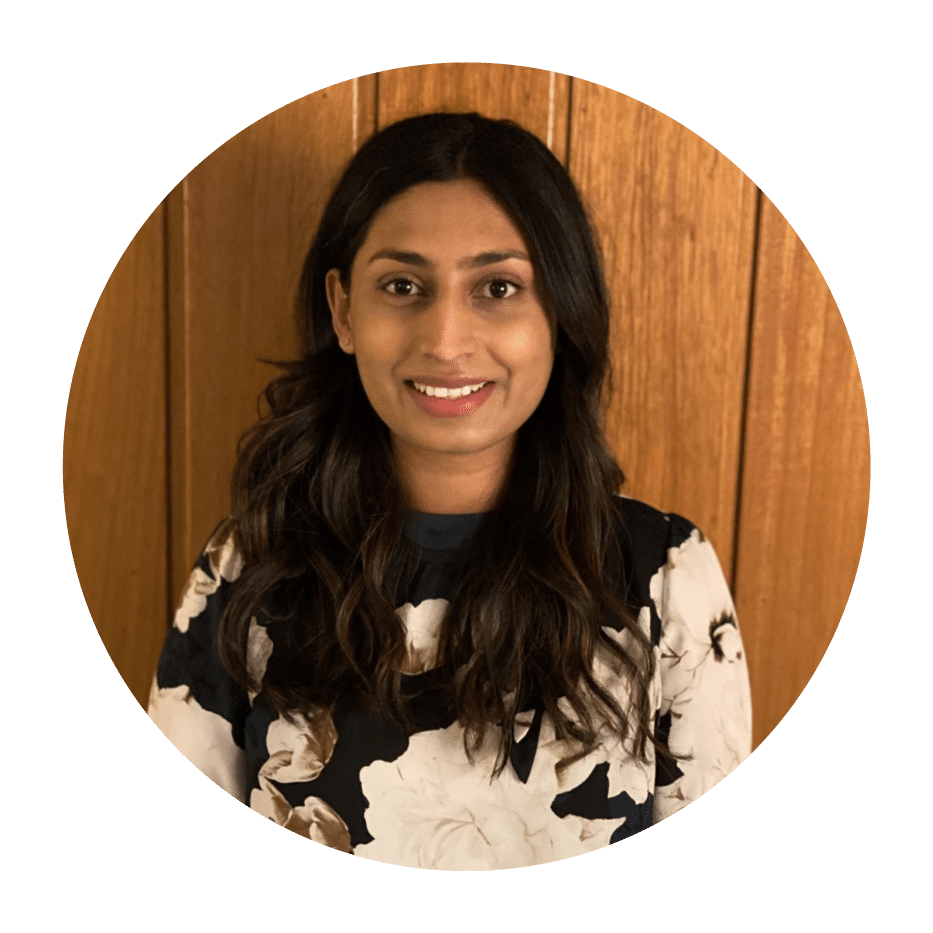 Sanjana Vijayann
Sanjana Vijayann is the Diversity and Inclusion Manager at The Winnipeg Chamber of Commerce. Her background in Political Studies and Economics launched a career that is focused on engaging with governments and institutions to better serve people and the planet. Her work and volunteer experiences has centred around three themes: youth empowerment and leadership, creating high impact programming, and advocating for equity. With the context of the current COVID-19 pandemic, she is particularly interested in the ways we can ensure a full economic recovery that centres communities that have been most impacted.