ABOUT EVENT:
Leaders Debate 2023 – September Luncheon
Wednesday, September 20, 2023 | 11:00 a.m. – 2:00 p.m.
RBC Convention Centre, South Building, York Ballroom 1
The province could be taking a new direction come this October. Party leaders will participate in a pre-election leadership debate, moderated by CTV News Winnipeg anchor Maralee Caruso, to prove why they are the right person to lead Manitoba for the next four years. The debate will feature confirmed participants Heather Stefanson, Wab Kinew, and Dougald Lamont, speaking directly to your priorities and recommendations for you to make an informed decision on voting day.
Read The Winnipeg Chamber of Commerce 2023 Manitoba Election Platform
---
Discounted Member Rate: $68.75 +GST
Regular Rate: $137.50 +GST
Tables of 8 and 10 also available for purchase
To learn more about the benefits of a Chamber membership, including discounted ticket rates click here.
---
TITLE SPONSORS
EVENT SUPPORTER

VIP RECEPTION SPONSOR

REGISTRATION SPONSOR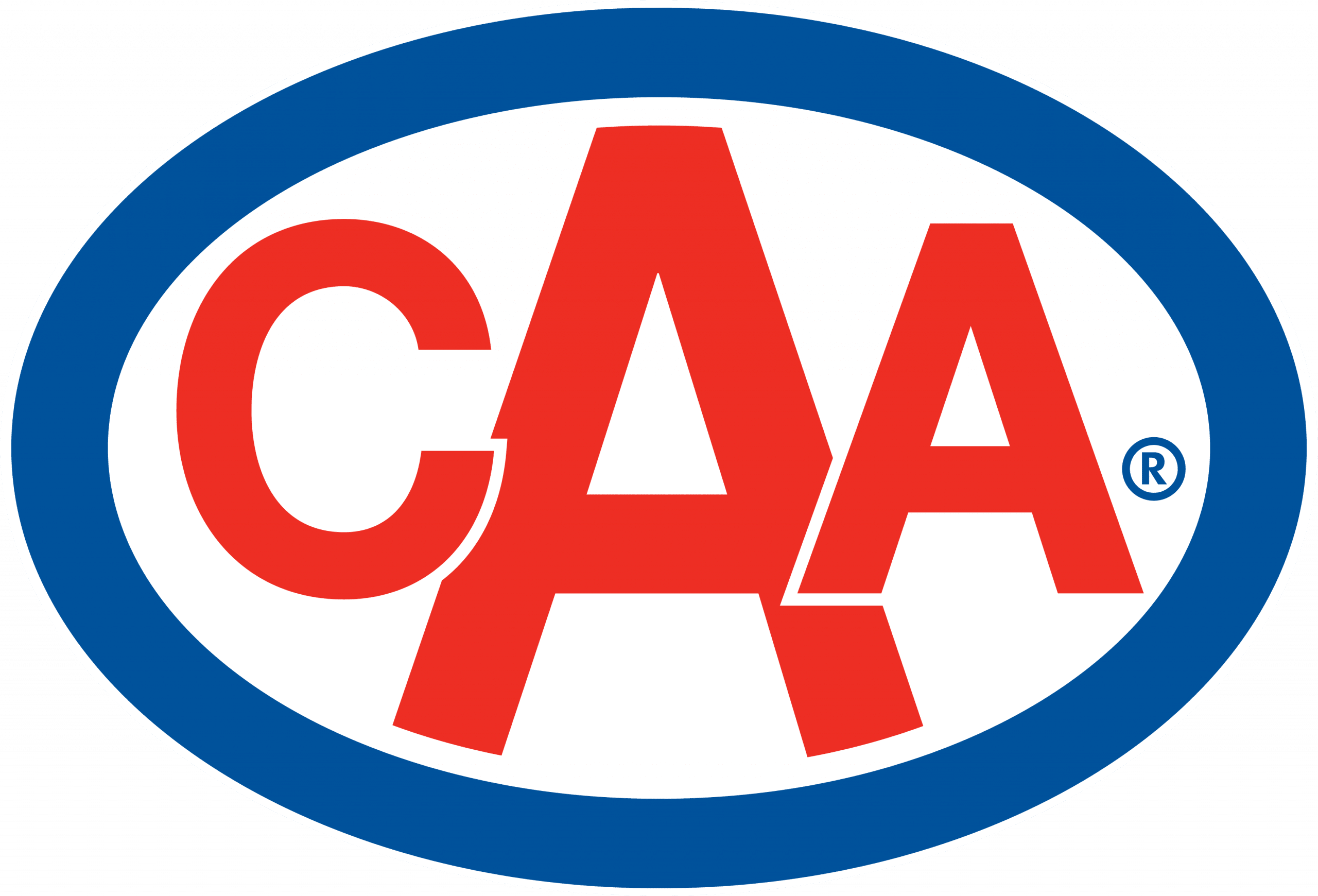 ---
PROGRAM
11:00 a.m. – Registration, networking and exhibitor booths
11:40 p.m. – Program starts (Note: earlier than usual start time)
11:50 a.m. – Lunch service
12:15 p.m. – Program resumes
12:20 p.m. – Leaders Debate
2:00 p.m. – Program ends

WHAT YOU SHOULD KNOW
Accessibility: We strive to host inclusive, accessible events that enable all individuals to engage fully. If you require accommodation please let us know when purchasing tickets.
Refund Policy: Refunds will only be issued with a minimum of 72 hours of notice before the event. Should you require a change of your ticket after that time, we kindly ask that you find a replacement for your ticket. If you have further questions, please direct them to [email protected]
To take advantage of member pricing you must be logged in your Winnipeg Chamber account. If you would like to learn more about becoming a Chamber member, please visit: winnipeg-chamber.com/join-now.
375 York Ave.
South Building, York Ballroom 1
Winnipeg, MB