This event is no longer active.
Diverse Cities: Standing On Common Ground
Annual Celebrate Winnipeg Luncheon
11:30 a.m. – 1:30 p.m. | Thursday, June 17, 2021
Hosted on Hopin
Free to attend for Members
ABOUT EVENT:
How are you promoting diversity? Increasing familiarity with our differences can alter perspectives, facilitate acceptance and diminish the misconceptions and prejudices that fuel discrimination.
For our sixth annual Celebrate Winnipeg Luncheon event, Lara Rae will address the audience on what exactly it means to celebrate Winnipeg and diversity.
PROGRAM
11:30 a.m. – Webinar Opens / Exhibitors
12:00 p.m. – Program Starts
12:10 p.m. – Keynote Address
12:40 p.m. – Virtual Networking Roundtable
Participate in virtual networking roundtables (max. 10 members)
Debrief what you learned and share your thoughts with other local business and community leaders
Connect with a purpose and build meaningful relationships (maybe even schedule a coffee date in the future!)
1:00 p.m. – Program Ends
Instructions to access Hopin will be emailed to members prior to the scheduled event.
---
Title Sponsors
Networking Sponsor

---
About Our Keynote: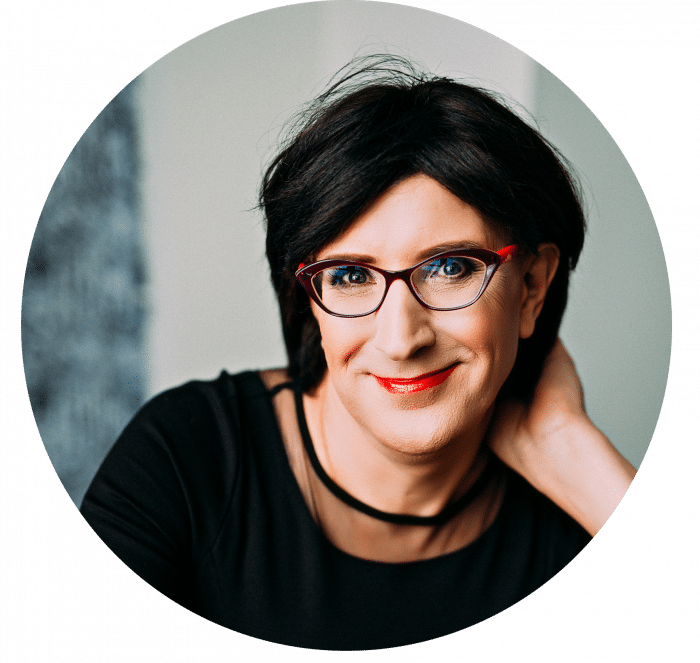 Lara Rae

Lara Rae is a prize winning writer for radio and television, a public speaker, an emcee, a radio host and a 30 veteran of stand up comedy. She is the co-founding A.D of the Winnipeg Comedy Festival.  Lara was the Just For Laughs Homegrown Comedy Competition National Champion. 2000. She is the only transgender person to guest host the CBC Radio flagship program The Current.  She teaches at the University of Winnipeg in the Women and Gender Studies Dept. She was one of the developers of the international hit sitcom Little Mosque on the Prairie for which she shared two Geminis, two Canadian Comedy Awards and a Prix Roma (Italy) screenwriting prize. Her autobiographical play Dragonfly debuted at Theatre Projects Manitoba in March 2019 and has since been published by Scirroco Drama and nominated for two Manitoba Book Awards and a Winnipeg Theatre Award for Best play. She is one of the Manitoba 150 Nellie McClung Trailblazer Recipients for her community work which includes her work with 1JustCity, Bear Clan and her own food program Pantry which has served thousands of free meals to her West Broadway Community since 2019.