This event is no longer active.
June Local Lunch Break: Strengthening Business Through B Corp Certification
Hosted by Brendan Reimer
Strategic Partner, Values Based Banking, Assiniboine Credit Union
Tuesday, June 8, 2021
12:00 p.m. – 1:00 p.m.
FREE TO ATTEND (MEMBERS ONLY)
---
ABOUT EVENT
Companies are increasingly expected to use their business as a force for good in society. Being a purpose-driven company creates financial strength for your enterprise, aligns your business to growing market expectations, while contributing to climate resilience and social impact. This webinar will introduce B Corp Certification as an effective framework toward purpose-driven business practices, and demonstrate the value created for your company, employees, community, and environment.
Learning Outcomes:
An understanding of purpose-driven enterprise.
The business case for B Corp Certification.
Insights from Manitoba B Corp leaders.
---
​ABOUT OUR SPEAKER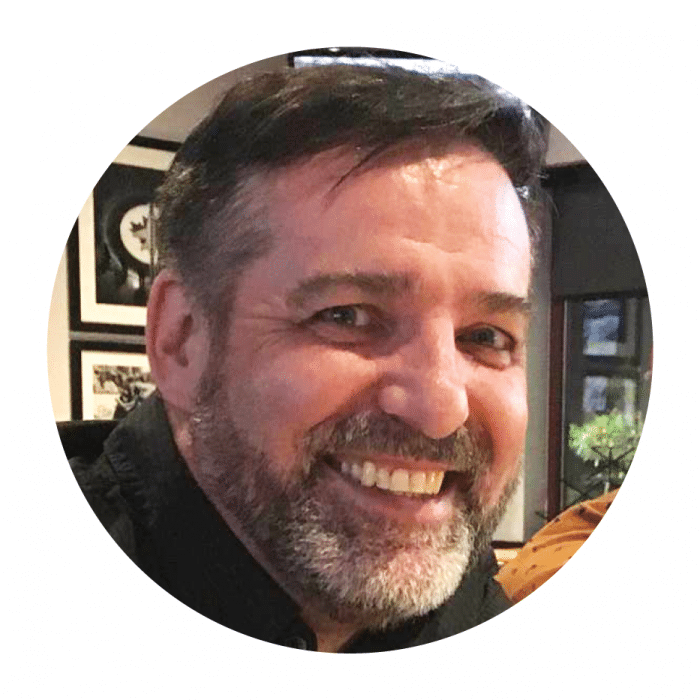 Brendan Reimer, Strategic Partner, Values-Based Banking, Assiniboine Credit Union
Brendan Reimer is Assiniboine Credit Union's Strategic Partner, Values-Based Banking. Brendan also currently provides leadership as the co-chair of the Canadian Credit Union Association's Community Impact Committee, and volunteers as a board member with both SEED Winnipeg and the Manitoba Real Estate Foundation Shelter Foundation. Previous roles included Prairies Regional Director at the Canadian CED Network, member of the Social Enterprise Council of Canada, board member at LITE, and member of ACU's Board of Directors. Brendan is a passionate educator and organizer dedicated to creating inclusive, fairer, and more sustainable economies and communities and has worked effectively with academia, governments, private sector, and community organizations in advancing that vision.