ABOUT EVENT:
Amplifying Voices for a More Equitable Canada
Thursday, January 25, 2024
Delta Hotel Winnipeg
Keynote Speaker: Shari Graydon, CEO & Catalyst, Informed Opinions
Research makes clear that incorporating women's informed opinions into every decision-making body and process in this country is not a "nice to have", but necessary to Canada's future.
Shari Graydon, CEO and Catalyst of Informed Opinions, will share the work her organization, Informed Opinions, does to amplify the voices of women and gender-diverse individuals for a more equitable society.
---
Discounted Member Rate: $68.75 +GST
Regular Rate: $137.50 +GST
Tables of 8 and 10 also available for purchase
To learn more about the benefits of a Chamber membership, including discounted ticket rates click here.
---
TITLE SPONSORS
---
PROGRAM
11:30 a.m. – Registration, networking and exhibitor booths
12:00 p.m. – Program starts
12:15 p.m. – Lunch service
12:40 p.m. – Keynote Address: Shari Graydon
1:30 p.m. – Program ends

WHAT YOU SHOULD KNOW
Accessibility: We strive to host inclusive, accessible events that enable all individuals to engage fully. If you require accommodation please let us know when purchasing tickets.
Refund Policy: Refunds will only be issued with a minimum of 72 hours of notice before the event. Should you require a change of your ticket after that time, we kindly ask that you find a replacement for your ticket. If you have further questions, please direct them to [email protected]

ABOUT THE KEYNOTE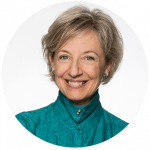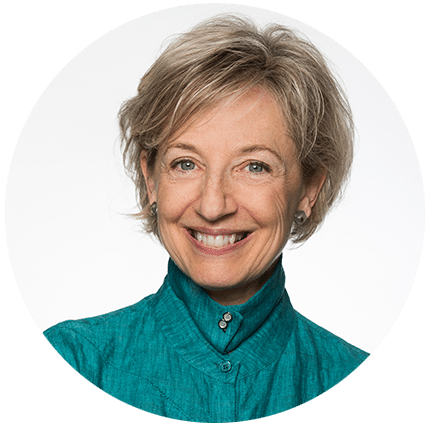 Shari Graydon has spent more than 30 years engaging media to draw attention to issues she knows and cares about. Now she motivates and trains others to do the same, developing and delivering highly-rated conference keynotes and practical workshops across the country. The CEO and Catalyst of Informed Opinions, she's an award-winning author and women's advocate. Since 2010, she has helped amplify the voices of thousands of women across Canada, supporting them in sharing their insights with a broader public. A former newspaper columnist, TV producer and commentator for CBC radio and TV, Shari also served as press secretary to a provincial premier, and as president of MediaWatch. She's a proud alumna of the University of British Columbia (Theatre) and Simon Fraser University (Communications), where she also taught. She has published two best-selling media literacy books for youth, received the Governor General's Award in Commemoration of the Persons' Case, and been named one of Canada's "Top 100 Most Powerful Women" and a "Woman of Influence." Royalties from her edited collection, I Feel Great About My Hands – And Other Unexpected Joys of Aging, benefit Informed Opinions. Her newest book, OMG! What if I really AM the best person? offers purse-size inspiration for knowledgeable women whose voices deserve to be amplified.
350 St. Mary Ave.
Winnipeg, MB