This event is no longer active.
The Business of Being Well
11:30 a.m. – 1:00 p.m. | Thursday, April 22, 2021
Hosted on Hopin
Free to attend for Members
ABOUT THE EVENT
In 2019, GoodLife Fitness announced a $30-million-dollar investment in Winnipeg. The investment is the largest made by the fitness organization in Canada, and begs the question; are you making a big enough investment in yourself?
PROGRAM
11:30 a.m. – Webinar Opens / Exhibitors
12:00 p.m. – Program Starts
12:10 p.m. – Keynote Address
12:40 p.m. – Virtual Networking Roundtable
Participate in virtual networking roundtables (max. 10 members)
Debrief what you learned and share your thoughts with other local business and community leaders
Connect with a purpose and build meaningful relationships (maybe even schedule a coffee date in the future!)
1:00 p.m. – Program Ends
Instructions to access Hopin will be emailed to members prior to the scheduled event
Title Sponsors
---
ABOUT OUR KEYNOTE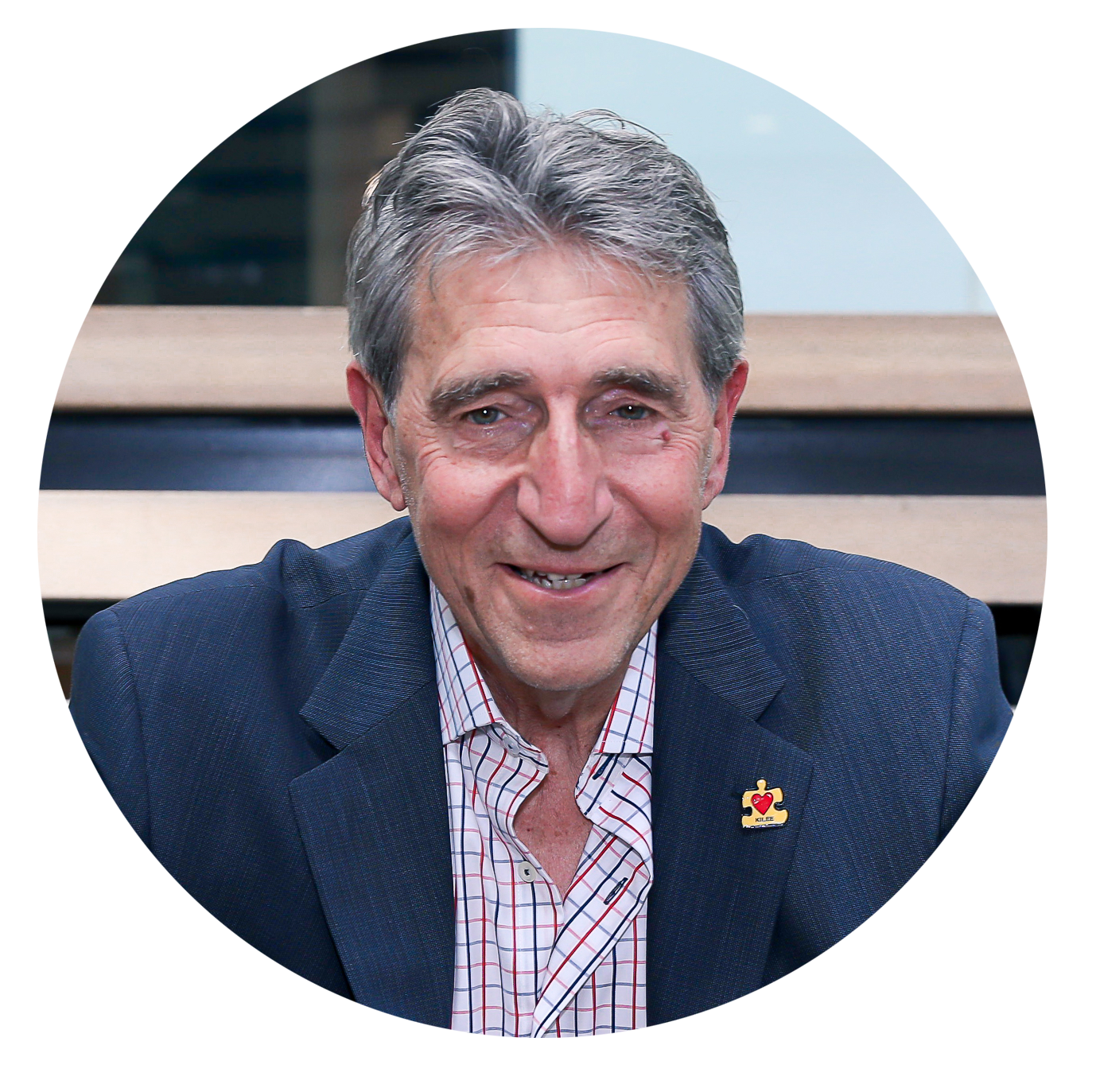 David 'Patch' Patchell-Evans
David 'Patch' Patchell-Evans is a lifelong entrepreneur with a drive for growth and a relentless commitment to give everyone in Canada the opportunity to live a fit and healthy good life.
Patch's commitment to fitness is more than a business, it's his life's purpose.
After a serious motorcycle accident during his university years, Patch learned firsthand how fitness can help rebuild and rehabilitate the body. In his early 30s, a diagnosis of severe, aggressive rheumatoid arthritis reaffirmed that lesson. All his adult life, he has used fitness to maintain his health and improve his mobility.
Patch opened his first GoodLife Fitness club in London, ON in 1979 and has since grown the GoodLife group of clubs (including Goodlife, Fit4Less, ÉconoFitness and Oxygen Yoga & Fitness) to over 380 clubs, 1.3 million members and more than 10,800 Associates coast-to-coast.
He has built GoodLife into the largest fitness club chain in Canada and the fourth largest in the world. Patch also owns the CityFitness club chain in New Zealand.
Patch has been actively involved in steering his companies through the chaos of the COVID-19 pandemic and as an advocate for the benefits of physical activity to promote better health for Canadians.
Preview the new club at 330 Main Street