April Luncheon: Climate Change Conversations
Thursday, April 28, 2022  |  11:00 a.m. – 1:30 p.m.
Delta Winnipeg
---
Discounted Member Rate: $60 +GST
Regular Rate: $120 +GST
Booths: $175 +GST

To learn more about the benefits of a Chamber membership, including discounted ticket rates click here.
Please note, refunds will only be issued with a minimum of 72 hours of notice before the event. Should you require a change of your ticket after that time, we kindly ask that you find a replacement for your ticket. If you have further questions, please direct them to [email protected]
---
ABOUT EVENT
With the global pandemic disrupting our every day, it, unfortunately, caused climate change to take a back seat from our radars. Despite this, the very real and immediate threats of our heating earth remains unchanged. Join us for an in-depth and necessary conversation about climate change and how businesses of any size can contribute to the solution. Jane McDonald, Executive VP of IISD will walk us through how you and your team can rethink sustainable and smart living.
PROGRAM
11:00 a.m. – Registration, networking and exhibitor booths
12:00 p.m. – Program starts
12:15 p.m. – Lunch service
12:40 p.m. – Keynote
1:30 p.m. – Program ends
TITLE SPONSORS
VIP RECEPTION SPONSOR

---
ABOUT OUR KEYNOTE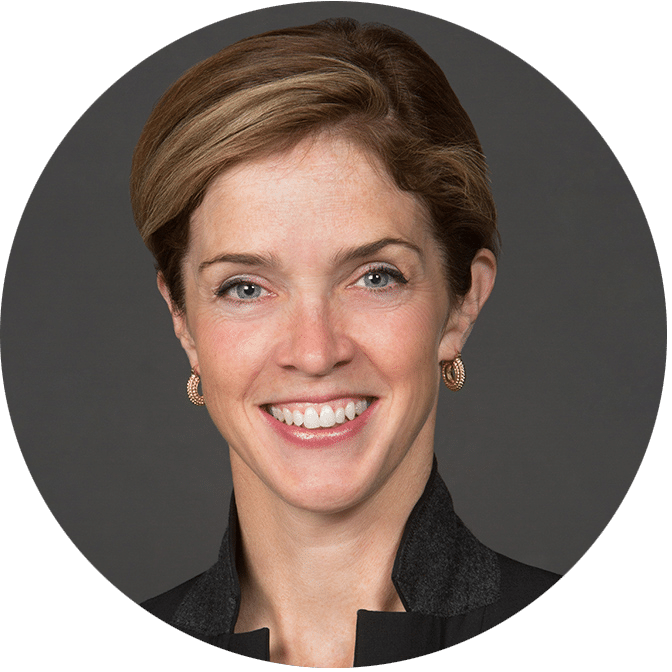 Jane McDonald

Jane McDonald is the Executive Vice President of the International Institute for Sustainable Development (IISD), an award-winning independent think tank working to create a world where people and the planet thrive. In this role, she oversees IISD's global team working to accelerate solutions for a stable climate, sustainable resources, and fair economies.
Jane has over 20 years of Canadian and International experience working with governments, corporate executives, and major think tanks to advance sustainability. She has worked in the financial sector, building new environmental markets at investment bank Cantor Fitzgerald, and led advocacy efforts to secure the inclusion of Canadian renewable electricity in US clean power programs.
From 2015-2016, Jane served as Policy Director for the Canadian Minister of Environment and Climate Change where she supported the Canadian government's role in the Paris Agreement, and negotiations with provinces on the 'Pan-Canadian Framework on Clean Growth and Climate Change'. In 2018 she joined a diverse group of stakeholders on Canada's Generation Energy Council, producing the first energy vision for Canada consistent with the country's climate goals.
Jane is currently a board member of The Winnipeg Chamber of Commerce and the Transition Accelerator. She has served on many non-profit boards, taught as an Adjunct Professor of Environmental Finance at the University of Toronto, and was a 2007-2008 Fellow of Action Canada. She has a degree in economics and literature from McGill University and an MBA from York University and ESSEC in Paris.
---
We strive to host inclusive, accessible events that enable all individuals to engage fully. If you require accommodations for an upcoming event, you are able to make a request upon registration or by emailing [email protected].
350 St. Mary Ave.
Winnipeg, MB