This seminar will provide a chance to learn about the Accessibility Standard for Employment and how to become compliant as an employer from a member of the disability community.
Presenters: Rosalie Best, Accessibility Services Coordinator, Manitoba League of Persons with Disabilities
---
Learning Outcomes:
How to comply with the Accessibility for Manitobans Act's Accessibility Standard for Employment;
How to interact with people with disabilities;
What an accessibility barrier is and the types of barriers and;
Why accessibility is important
---
ABOUT OUR PRESENTERS: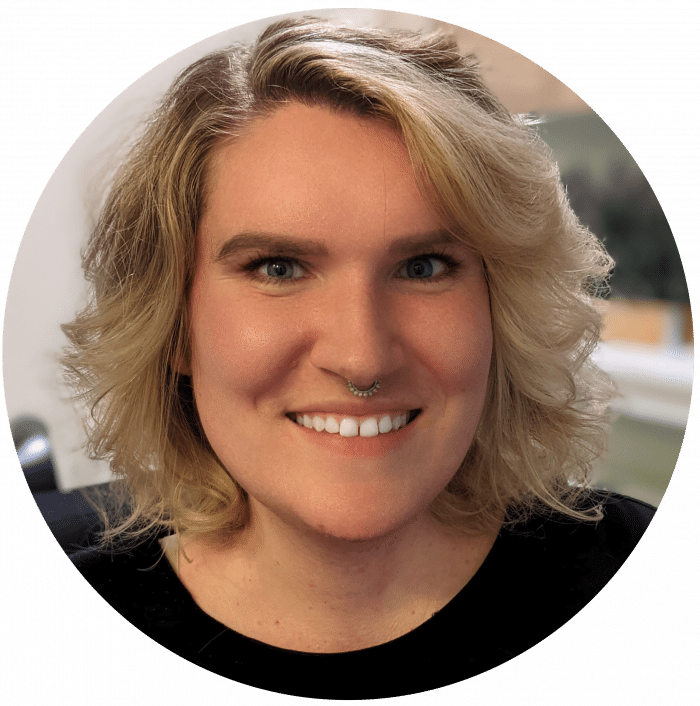 Rosalie started her career in disability related organizations providing services to the community after graduating with a Bachelor of Arts from the University of Manitoba in 2013. Rosalie is a certified career counsellor who for 5 years helped people with disabilities join and return to the workforce. First at Premier Choix where she worked in the French community, then at the CNIB as a Vision Loss Rehabilitation Specialist. Rosalie has experience working with employers to find the right accommodations for employees in both the private and public sectors from office to warehouse settings. In addition to this, Rosalie has experience advocating for disability rights and accessibility through the media and has appeared in multiple local and national news stories over the last seven years.