14th Annual Spirit of Winnipeg Awards Gala
Friday, June 16, 2023 | 5:00 p.m. – 9:45 p.m.
Club Regent Event Centre
---
Regular Rate: $255 +GST
Table of 10: $2550 +GST
---
ABOUT EVENT
For our 14th Annual Spirit of Winnipeg Awards, we are thrilled to be celebrating all our finalists at the Club Regent Event Centre with our host, Natalie Bell, also known as PegCity Lovely, and Juno Award-winning pianist Will Bonness as our entertainment.
Together, we'll be celebrating the businesses who have demonstrated exceptional commitment and dedication to their work in Winnipeg. This is a chance to connect with like-minded individuals, share stories, and celebrate the inspiring achievements of our nominees.
Register now to join us for a night filled with excitement, delicious food, and unforgettable moments. Plus– everyone who registers get automatically entered to win Air Canada tickets!
PROGRAM INCLUDES:

Four-course meal

Special Guest Performance

Presentation of Awards
REGISTRATION IS NOW CLOSED
Please note, refunds will only be issued with a minimum of 72 hours of notice before the event. Should you require a change of your ticket after that time, we kindly ask that you find a replacement for your ticket. If you have further questions, please direct them to [email protected]. 
---
| | |
| --- | --- |
| CO-FOUNDED BY | CO-PRESENTED WITH |
| GRATITUDE SPONSOR | RECEPTION SPONSOR |
ABOUT OUR HOST: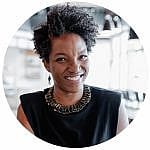 Natalie Bell, also known as PegCity Lovely
Natalie is a community builder and content creator inspiring people to live life unapologetically while engaging in authentic conversations. She consistently infuses positive energy into everyday life as her method of influence. Natalie is known for her extensive expertise in Human Resources where she engages all levels of an organization to challenge the status quo and help elevate their workplace culture. She is a "real-talker" in the community, a "love local" enthusiast, and always speaks her truth.
ABOUT OUR PERFORMER: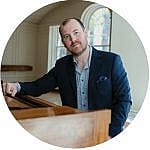 Will Bonness, Juno Award-winning pianist 
Winner of the 2022 JUNO Award for Jazz Album of the Year (solo), and Jazz Artist of the Year at the 2022 Western Canada Music Awards, Will Bonness was called "one of finest jazz pianists of his generation" by Monk Competition winner Jon Gordon. Will has been active on the international music scene for two decades. At 17, he joined Maynard Ferguson's Big Bop Nouveau Band for a world tour, which included performances in Europe, Thailand, and the Caribbean. He has since maintained an active international performance career, appearing at major jazz festivals in Canada and the United States, as well as at venues throughout New York and Toronto, including Smalls, Dizzy's, and the Jazz Bistro. Locally, Will can often be seen performing with the Winnipeg Symphony Orchestra and the Manitoba Chamber Orchestra.
Will has four releases to his credit: Subtle Fire (2009), Halcyon (2016), Change of Plans (2020), and Is This a Dream? (2023). He has appeared as an accompanist on over 30 albums, many of which have been nominated for or won JUNO and Western Canada Music Awards.
Change of Plans has received international critical acclaim, a JUNO award, and over 2,000,000 streams on Spotify. Will's new album Is This a Dream?, released in anticipation of his 2023 Canadian Jazz Festival tour, features compositions and arrangements for his new quintet.
---
SPIRIT OF WINNIPEG FINALISTS:

1. Rising Star (also known as start-up)
This category recognizes and rewards the efforts of start-up businesses or organizations in their first or second year of business that are already making Winnipeg a better place to live, work, and play.
Finalists:
Category Sponsor:

---
2. Technology
This category recognizes the application of technology to improve the delivery of products and services that build a smarter city.
Finalists:
| | | |
| --- | --- | --- |
| | | |
Category Sponsor:

---
3. Environment and Energy
This category recognizes leadership in conservation, waste reduction, and efficiency efforts that advance ecological stewardship in Winnipeg.
Finalists:
Category Sponsor:

---
4. Workplace Culture
This category recognizes practices and enabling conditions for improved inclusivity, productivity, skills, health, and satisfaction for employees.
Finalists:
Category Sponsor: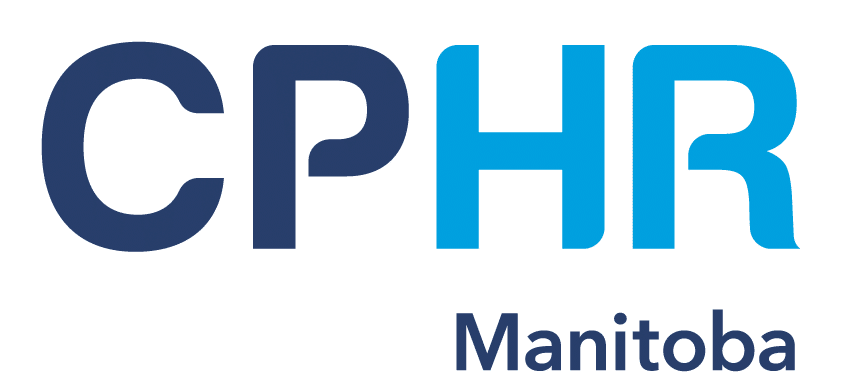 ---
5. Non-profit and Social Enterprise
This category recognizes the efforts of social innovators driven to solve complex socio-economic challenges.
Finalists:
Category Sponsor: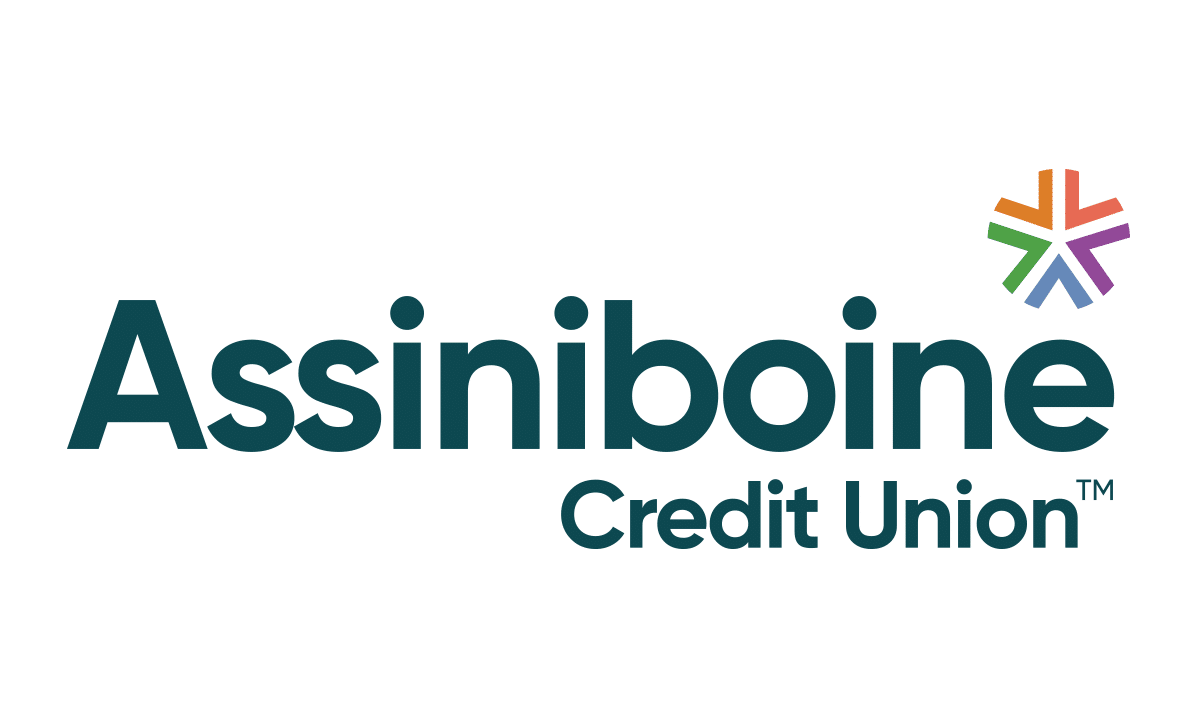 ---
6. Trade
This category celebrates companies who, through trade efforts, have made a qualitative difference to our city's prosperity.
Finalists:
Category Sponsor:

---
7. Design and Building
This category recognizes efforts to create unique, beautiful, and healthy built environments that improve how we experience and interact with our city.
Finalists:
Category Sponsor: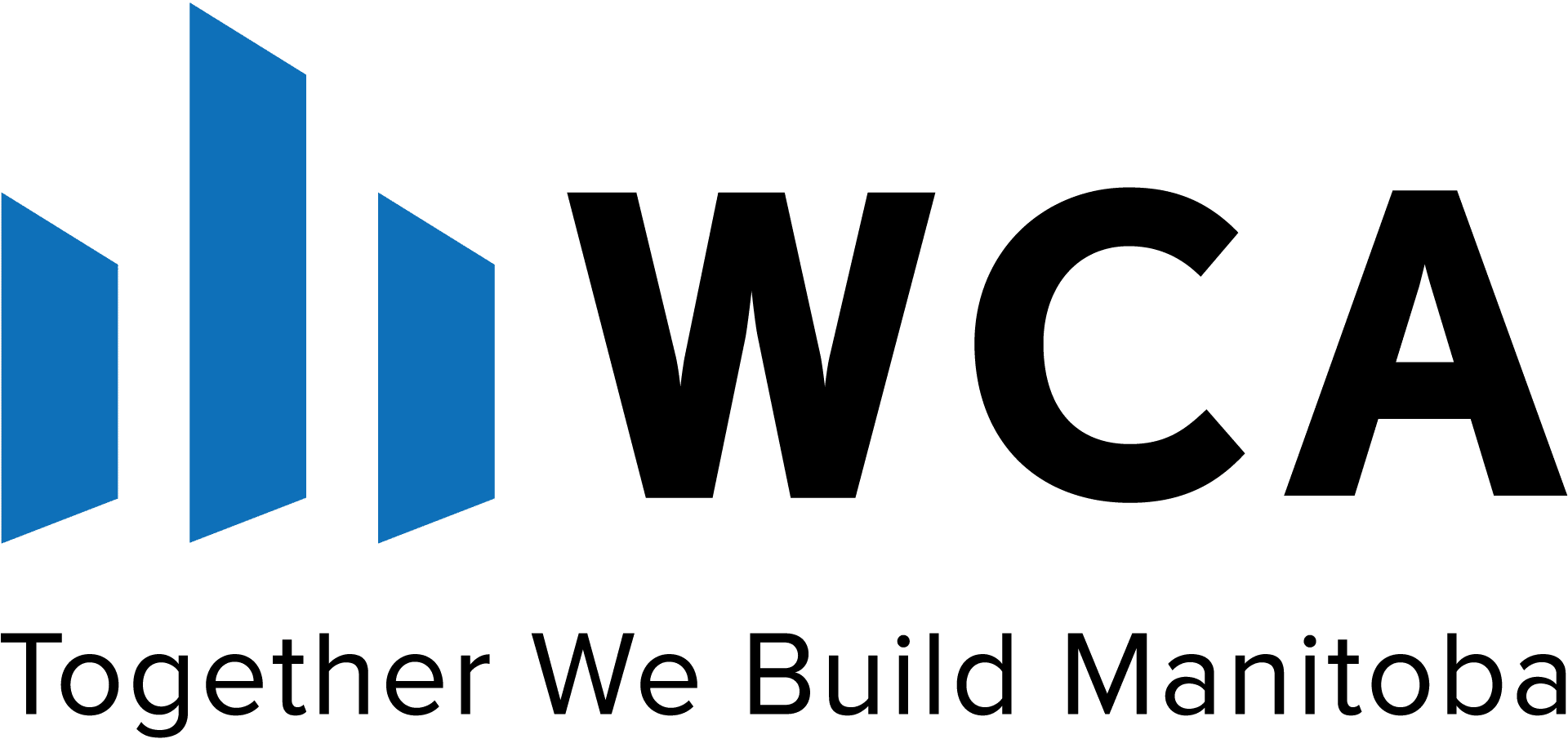 ---
8. CODE (Commitment to Opportunity, Diversity and Equity)
This award recognizes outstanding work that contributes to advancing equity, accessibility, inclusion and reconciliation through impactful programming, events, policy change, or other activities.
Finalists:
Category Sponsor:

---
9. Spirit of Winnipeg*
This award recognizes an outstanding effort and commitment to making Winnipeg a better, more prosperous community through corporate leadership and social responsibility.
(*nominated and selected by The Winnipeg Chamber's Board of Directors)

Category Sponsor:

1425 Regent Ave. W
Winnipeg, MB