We sat down with Diaspora Cafe owners, Jason and Keisha Pinder, to talk about their coffee shop, the importance of Black History Month and more! 
Diaspora Cafe is a family-owned coffee shop in St. Boniface that celebrates the diverse cultures of the African diaspora! Their coffee is Organic Ethiopian Grade 1 beans and locally roasted by Negash Coffee! In addition to favourites like lattes & cappuccinos, they have exclusive drinks like the Spiced Mocha, Cocoa Tea, and the Milo Frappe. They also have Caribbean street foods like Jamaican Patties, Roti, & Samosas! Their baked items are also made in-house!
---
Winnipeg Chamber of Commerce (WCC): How did you come up with the idea for Diaspora Cafe?
Diaspora Cafe (DC): As Carribeans,  we both enjoy street food like Jamaican patties and roti. We both also share an intense love of coffee! The idea really just formed organically out of a desire to satisfy both cravings in one place!
WCC: Who have been inspirations for you?
DC: We've been inspired by many locally-owned "off-brand" coffee shops! But in particular, we've been inspired by Black-owned coffee shops all over North America.
WCC: Why is Black History Month important for you and why is it important for people to celebrate all year round?
DC: It's important that Canada recognizes the achievements that Black people have made in this country. Black people have been part of the fabric of Canadian history since it was "Upper" and "Lower" Canada. To place Black History in a box is a major disservice to all Canadians. Rather than checking diversity boxes in the month of February, the triumphs and struggles of Black People are a part of the narrative of Canadian identity.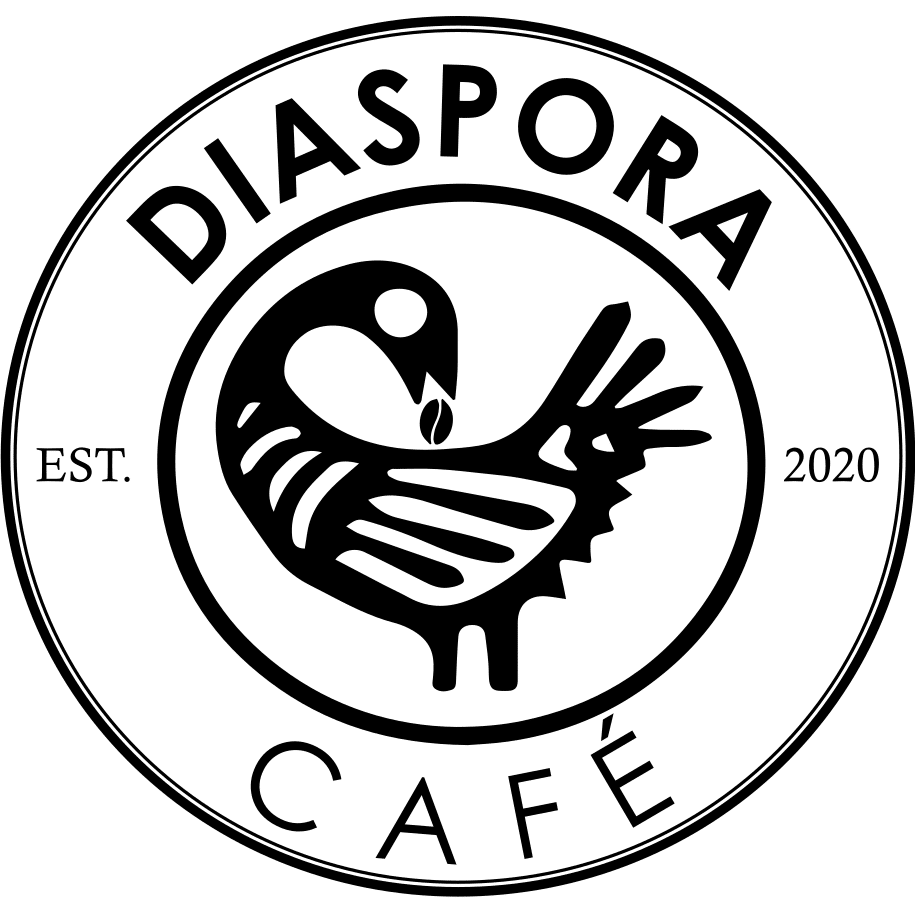 WCC: What is the importance behind the bird in your logo?
DC: The bird is called a Sankofa. It holds a great deal of significance in African spirituality. It's a mythological bird that files with its head perpetually looking back. It signifies "going back to get it" or in other words, looking back to your past to help determine where to go in our future. It's a perfect symbol that represents the philosophy of our little coffee shop!
Why is it important for you to give back?
DC: Its important for us to give back, as we firmly believe that the energy that we put into the world will come back. For us, giving back means showing the next generation, specifically to young Black children, that they have a place in this world, and that they should see themselves in it.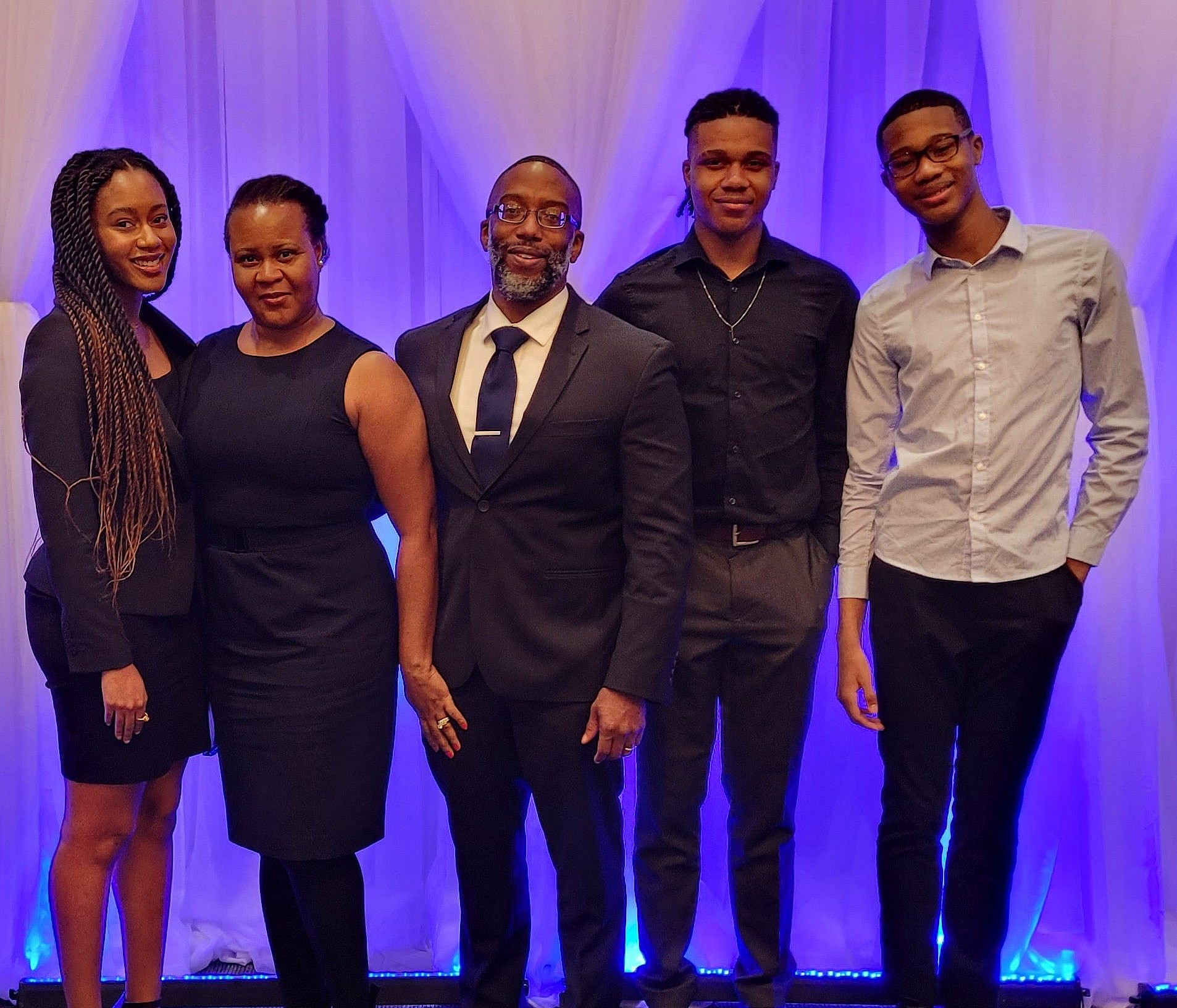 WCC: Is the whole family involved in Diaspora?
Yes, they are! We felt that it was important for them to experience and learn about what it takes to create and run a business from the ground up.
WCC: How has being a part of The Chamber been important for you?
DC: The Chamber helps to keep us up to date with networking opportunities and gives of support in so many ways! We received really great exposure with the Bizzz initiative. It really got our name out there!
WCC: What's next for your business?
DC: We really want to renovate our outdoor space, we're currently upgrading the dining experience to include dishware to reduce the use of disposable products.  With restrictions lifting in the near future, we're really looking forward to seeing people's faces!