Video has become a marketing staple over the past 10 or so years. Whether you need a video to promote a new product, share a corporate message or any marketing tactic, video companies are needed now more than ever.
Adam Duguay, Director of Operations at CoElement, knows this to be true.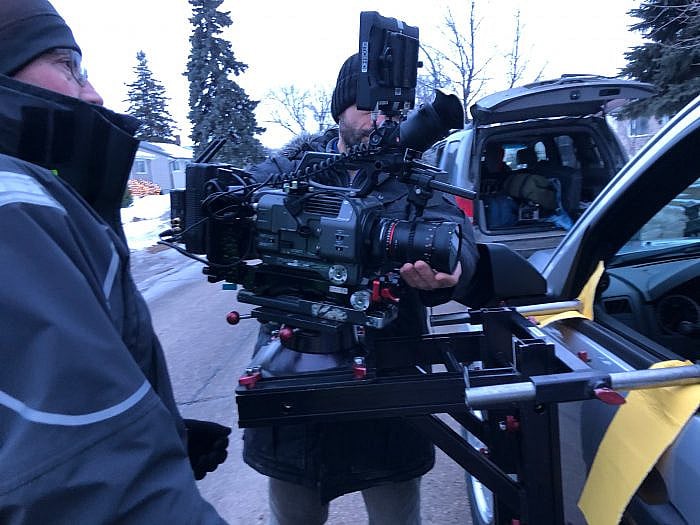 "At CoElement we call ourselves a video production agency. We're sort of a new age, hybrid between a film production company and a marketing agency," said Adam. "We produce corporate films, to commercial campaigns, we do television and pretty much any sort of marketing video."
About 12 years ago, Adam and the CoElement team knew they needed to join The Chamber to help network, learn and build their brand. Back when they kicked off their business about 15 years ago, they were a team of three in a 300 square foot office.
"We started our company and one day we all came into work, sat down and said okay, what do we do now? We don't have any business," said Adam. "On a recommendation from a few friends, we joined The Chamber, which was one of our best decisions. It was really about getting exposure, getting out there and getting involved in the business community. The Chamber gave us a pathway to that."
As a member of The Chamber, Adam and his team at CoElement have been involved in producing many Chamber events over the years including producing our Spirit of Winnipeg Award videos.
See Videos here
.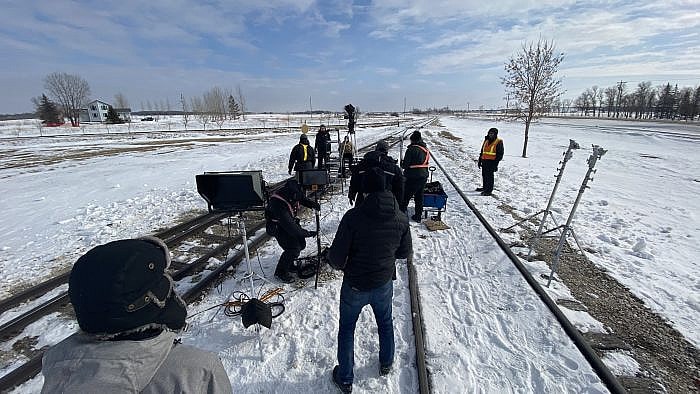 "That's one thing that I would recommend to any business is to get involved in The Chamber by providing an in-kind sponsorship or just joining as a member can get you some really great exposure," Adam shared with a smile. "It's been really, really good for us. You aren't going to make a new client or sale at every event you attend. But that's where you build those relationships and then people can associate you with your work and the next time they need a job done you may be top of mind."
Now that they have been a member of The Chamber for quite some time, Adam would say it is a no-brainer for businesses to join The Chamber.
"If you're on the fence, get off the fence and join The Chamber," laughed Adam. "I mean, there's nothing but benefits–the membership, networking and events are all super beneficial. It is like the fundamentals of starting a business, like, and. It is important to get involved in the community you work in. The Chamber helps you do that.
To hire Adam and his team at CoElement visit www.thecoelement.com/.
At the end of the day, it's all about your business. You want to see your business succeed and grow and that's why we're here.
Providing a platform to help local businesses in Winnipeg thrive is what we stand for – whether it's advocating for you, connecting you with the right people at the right time or setting you up with the support and programs you need to grow.
CLICK HERE to join The Chamber today!