6-minute read
---
Each year, The Chamber recognizes a force that makes our city function: volunteers.
At this year's AGM, we will recognize five Chamber Volunteers for their dedicated services.
Volunteers of the Year:
OLY BACKSTROM, SCE LIFEWORKS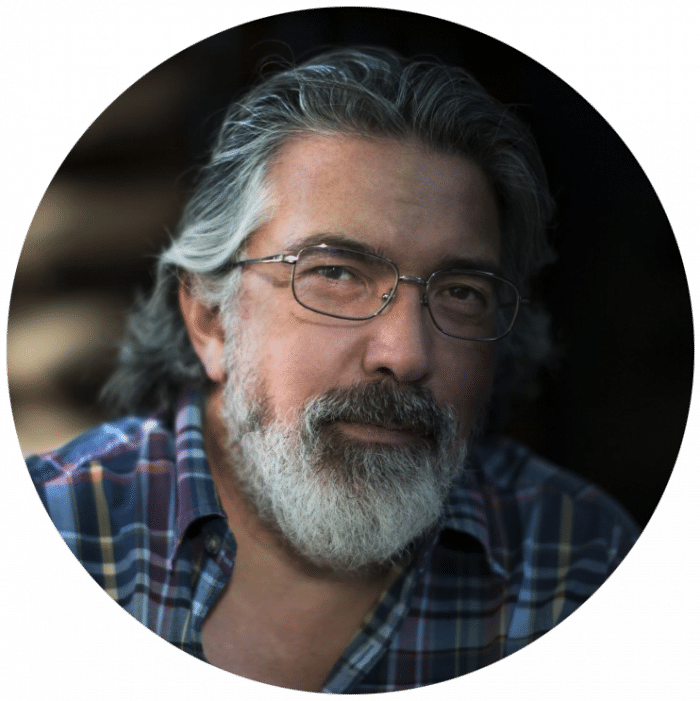 Oly Backstrom Is President & CEO of SCE LifeWorks, a charitable non-profit organization that helps people with developmental disabilities find and keep employment in Winnipeg. Oly will be celebrating his 27th anniversary with SCE LifeWorks this summer.
For Oly, volunteering has always been a part of who he is. He has been involved in different kinds of volunteering over the years, whether it be working on the hotline for Klinic, volunteering for the western Cultural Center, being involved for the last 20 years for the Winnipeg Folk Festival and now with The Chamber, he hopes to have made a contribution in every instance. Learning new things, meeting new people and building relationships has been a highlight for Oly.
Congratulations, Oly!
"It is humbling to be recognized in this way, knowing how many amazing volunteers there are in Winnipeg that do important work. Every volunteer experience has been a learning experience for me, as well as a chance to meet some truly remarkable community builders. Thank you to the Winnipeg Chamber of Commerce for this honour. It has been an exciting year to volunteer with the Chamber this last year as it embarks on a new and important journey, supporting businesses to work on diversity and inclusion within their organizations."- Oly Backstrom
---
KRISTINE TUBIERA, LMVA CONSULTING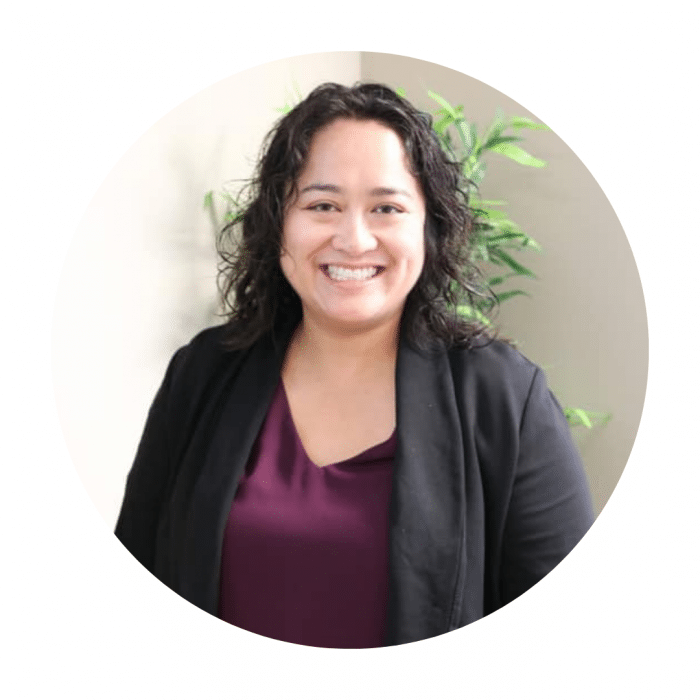 Kristine Tubiera is the CEO and Owner of LMVA Consulting and is one of The Chamber's Small Business Advisory Council Co-Chairs. Kristine is a connector and loves to create opportunities to bring people together.
Volunteering is just something Kristine does. As a member of last year's Small Business Advisory Council, Kristine was influential in bringing new ideas, connecting community members with The Chamber and ensuring she was involved in any way she could. She is always looking forward to the opportunities that exist. Looking ahead Kristine knows there are going to be many organizations that are going to be looking for volunteers. She hopes to continue to give back and encourage others to do the same.
Congratulations, Kristine!
"I'm honoured to be recognized for the Winnipeg Chamber of Commerce Volunteer of the Year Award. I've always valued my membership with the Chamber. Participating this year on the Small Business Advisory Council alongside amazing business owners has been a rewarding experience. The business connections and relationships I have formed have been valuable. Volunteers are an integral part of any membership organization. Working together with a passionate and dedicated Chamber team makes it an easy choice for me on where I volunteer my time. Thank you for this award."- Kristine Tubiera
Connect with Kristine on LinkedIn 
---
AMY TUNG, I AM LOVE PROJECT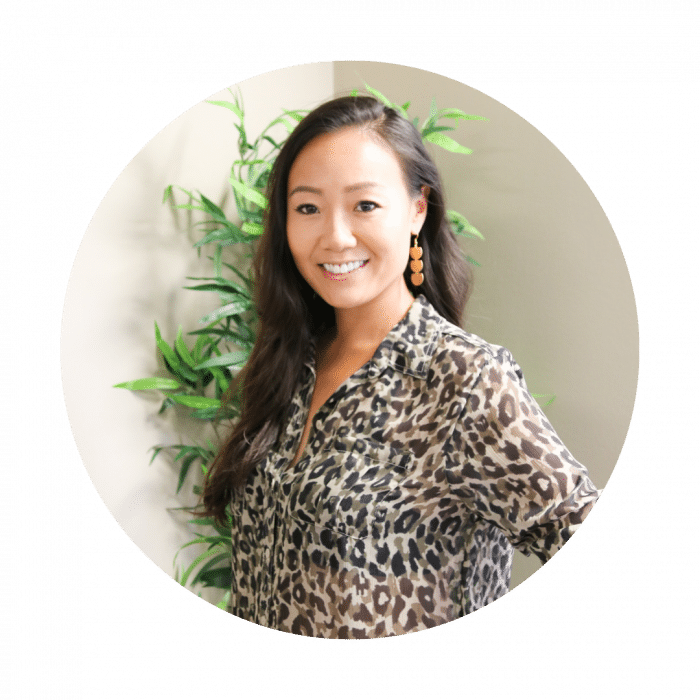 Amy Tung is the Founder and Executive Director of I AM LOVE PROJECT and a member of The Chamber's Small Business Advisory Council.
Volunteering is part of who Amy is and she wants to give back to the community who helped her through different challenges she has faced. Amy has always been passionate about helping people because they were the most rewarding experiences in her life. Whether she is cultivating new relationships or sharing her knowledge with the small business community, she is committed to supporting our community through her volunteering.
Congratulations, Amy!
"I am immensely honoured to receive this recognition from The Chamber and truly impressed by the remarkable talent and skill we have in Manitoba – how we can maintain our performance while taking on even more work to propel Manitobans on a stronger path. I imagine a world where businesses show concern beyond their bottom line, and create work and start projects with social impact in mind. Thank you for this award and the extraordinary support!"- Amy Tung
---
Distinguished Long-Term Service Award
LARRY MCINTOSH, PEAK OF THE MARKET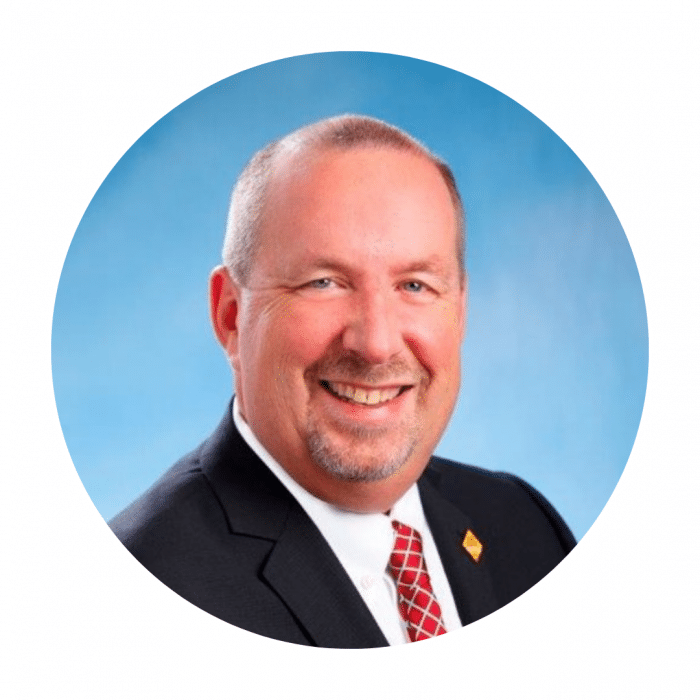 Larry McIntosh was President & CEO with Peak of the Market from 1994 until his retirement in 2021. Under his leadership, the company had its 26 best sales years in its 79-year history with 2019/2020 being the highest sales year ever. Larry has been involved with The Chamber since 1998 and was a part of our Board of Directors from 2002-2008. Larry also served as Chamber Board Chair for the 2005/06 season.
Looking back on his career, Larry wanted to get involved with the community and he felt that being a part of The Chamber was imperative. For Larry, The Chamber is a pathway for businesses to work together to improve the community and our city.
Congratulations, Larry!
"I am truly honoured to receive this award. I love volunteering with The Chamber and as corny as it sounds, I have always gotten back so much more than I have given. I really owe much of my career success to The Chamber and its members. Thank you to The Chamber for this Award and for everything they do for our community on a daily basis."- Larry McIntosh
Connect with Larry on LinkedIn
---
Director of the Year
LYNNE SKROMEDA, WINNIPEG FOLK FEST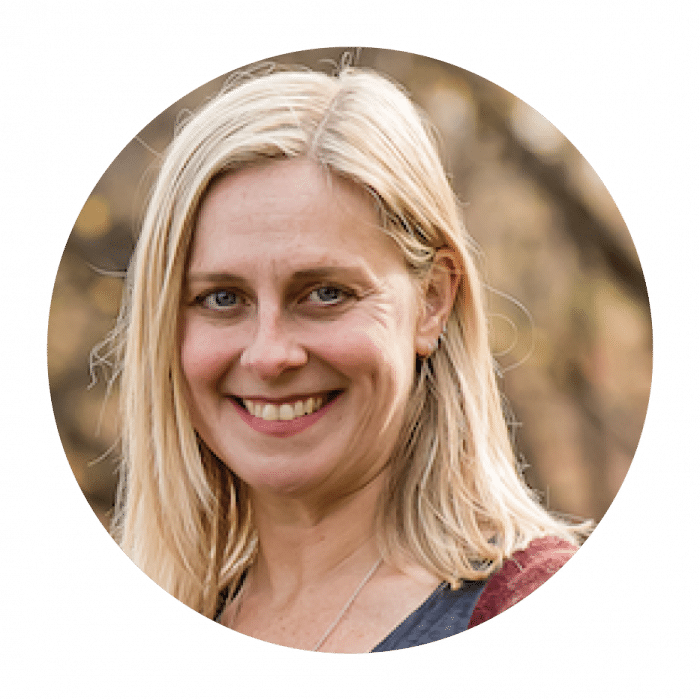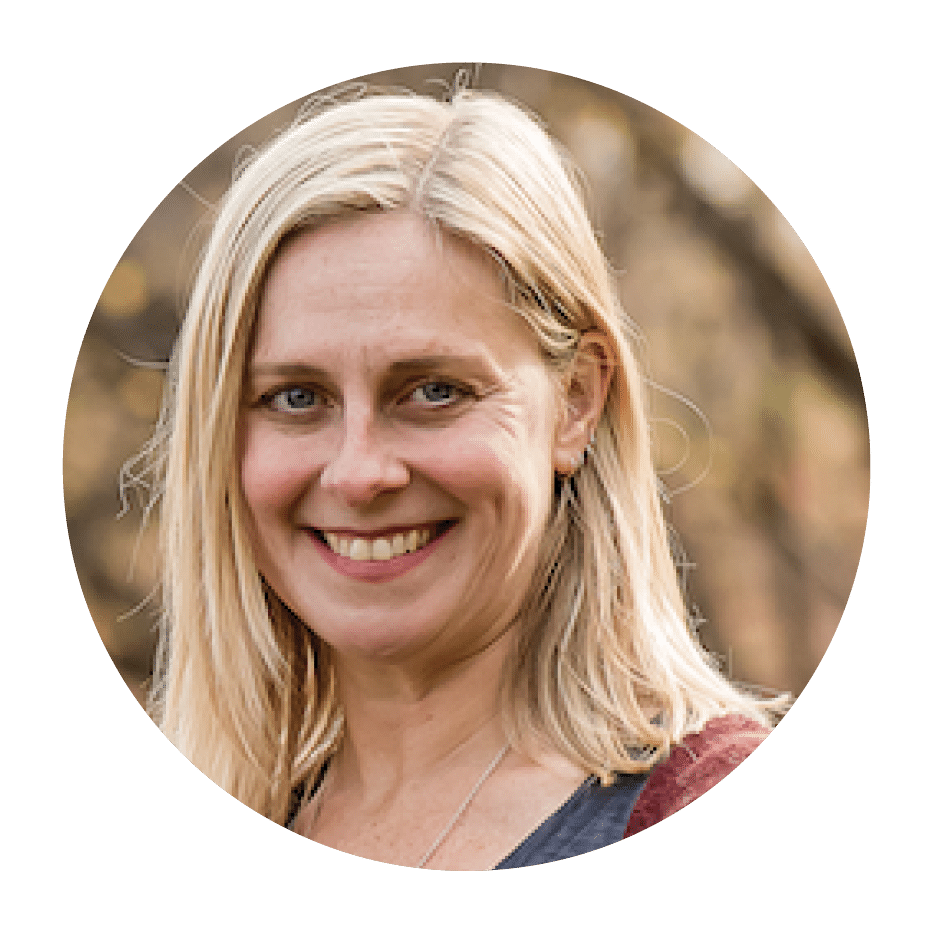 Lynne Skromeda is the Executive Director of the Winnipeg Folk Festival where she oversees both the four-day summer festival and its year-round initiatives. Lynne is also a member of The Chamber's Board of Directors.
As a board member, this last year has been different than most years. Lynne looks to the new and different challenges we have faced as a community which has made the directors collaborate in a way they have never had before. For Lynne, it has been inspiring to see how open and welcoming everybody has been, not only to each other but also in sharing their challenges with the community in a business-like way.
Congratulations, Lynne!
"Receiving this award is a huge honour and surprise. I really believe in what The Chamber does. I love the support for the arts and culture sector as part of the bigger business community, which is very important to me, so it's easy for me to get behind. As a member of the board of directors, we have been able to truly gain understanding and ultimately work better together to make changes, both within our organizations and for the community as a whole.  I found it really inspiring to be a part of what's there. It's within me to want to be a part of it all and give back. It's a total honour."- Lynne Skromeda
Connect with Lynne Skromeda on LinkedIn
---
Join us at our Annual General Meeting on October 7, 2021, to congratulate this year's award recipients.