Written by Autumn Fehr, RRC Polytech, Creative Communications Intern
3-minute read 
As we celebrate our 150th birthday, The Winnipeg Chamber of Commerce is excited to celebrate our rich history by sharing the stories of our members. We hope that by sharing these stories, we can inspire and engage current and future members to continue building a strong and vibrant business community in Winnipeg. 
---
When she was young, Carol Yaschuk struggled to find bras that fit comfortably, and she spent a lot of time and money purchasing incorrect bras. When she finally found good bras in her mid-30s, they were expensive. Carol went through two pregnancies with no nursing bra that fit her. Not having adequate support when nursing inspired her to share good bras with others. And it's where her mission started.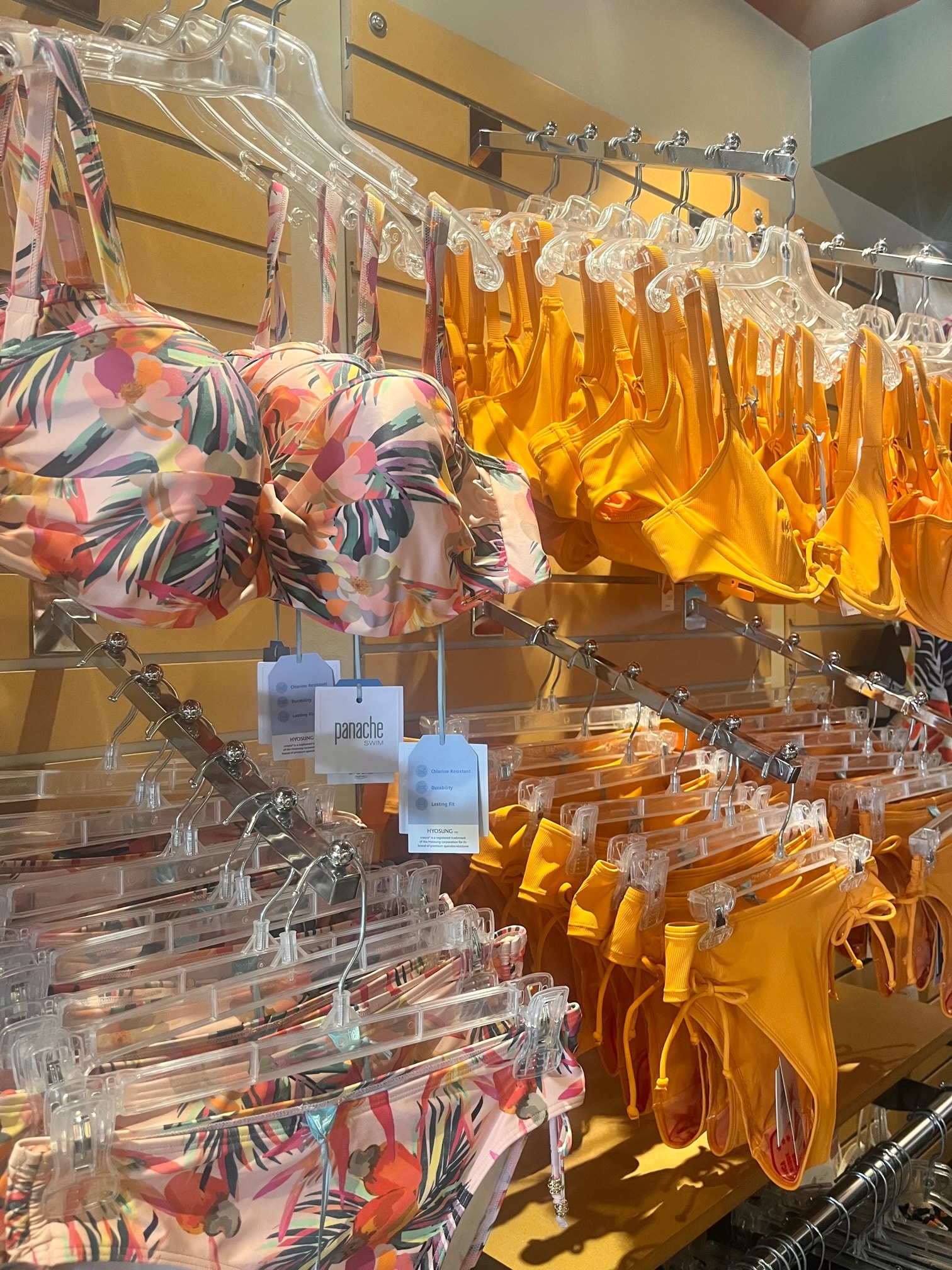 Ce Soir Lingerie, a size-inclusive boutique with an extensive selection of lingerie, swimwear, loungewear, and more, was founded in November 2001 to find more affordable, stylish bras for everyone.
"Being a 'busty' kind of girl, I shopped for plenty of bad bras and spent a lot of money and time doing so, and being disappointed my whole life," said Carol. 
Carol has worked in women's retail clothing since she was 16.
"I always knew I wanted to be an entrepreneur, and I wanted to have my own store, but I couldn't figure out what the commodity would be," said Carol.
When she and her business partner opened their shop in 2001, they faced challenges. They didn't have much money to spend on products because they spent their money on building their store.
"It took a long time for it to develop and grow, but we had really great neighbours on either side of us, so we had lots of walk-in traffic from them, and the business grew quite fast," said Carol.
At Ce Soir, they are dedicated to fit. Carol and her team are information providers, educating people on everything they need to know about bras and giving them options to choose the right one. 
"We would rather have them walk away empty-handed than with a bra that wasn't great for them," said Carol.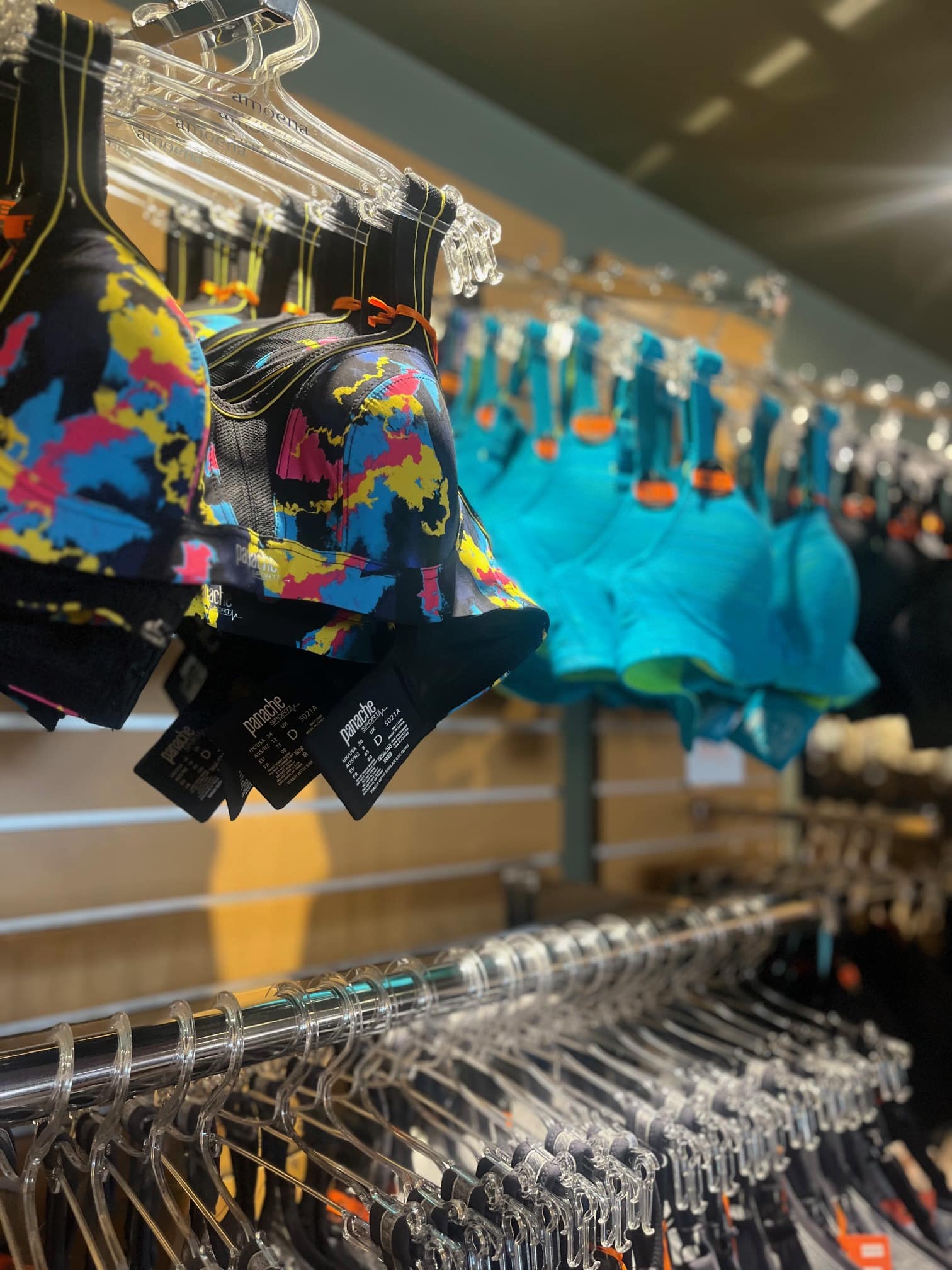 Ce Soir has a small selection of about 30 suppliers they work with, each with their niche clientele, but there are about seven brands she does the most business with. 
In 2002, shortly after she opened the business, Ce Soir Lingerie joined The Winnipeg Chamber of Commerce. Carol said The Chamber was a great networking opportunity when she was starting up. Joining The Chamber allowed her access to appropriate resources and information. During the pandemic, The Chamber helped her learn about the options available to business owners. When learning to write grant applications, Carol said The Chamber inspired her and gave her guidance.  
Being a Chamber member for over 20 years has allowed Carol to keep up-to-date with the economy and gauge how the community was doing. 
"As a business owner, it is crucial to connect with other business people and know what's happening in the community and our country," said Carol. 
Carol said they are grateful that everybody in Winnipeg shopped locally and have continued to shop locally, keeping the money in our economy instead of going elsewhere.  
The business has grown through ups and downs and varying economies for the past 22 years with the community's support.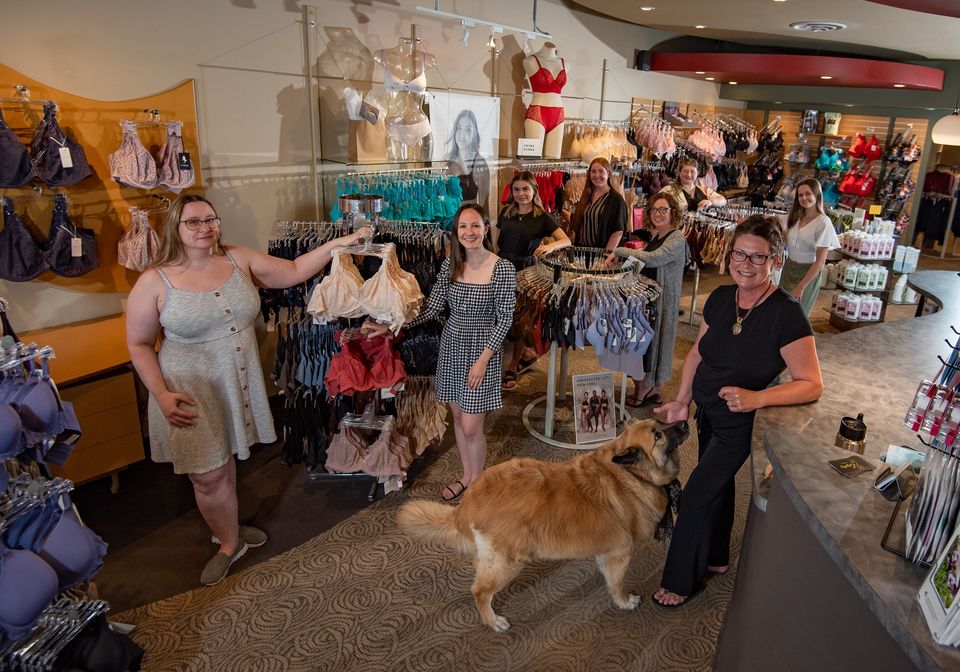 *Images provided with permission from Ce Soir Lingerie and taken by Malina Tillberg (product photos) and photo of store staff taken by Rollan Temporosa. 
---
At the end of the day, it's all about your business. You want to see your business succeed and grow, and that's why we're here.
Providing a platform to help local businesses in Winnipeg thrive is what we stand for – whether it's advocating for you, connecting you with the right people at the right time or setting you up with the support and programs you need to grow.
CLICK HERE to join The Chamber today!