2:45 p.m.  |  Session 6A: Accessibility in the Workplace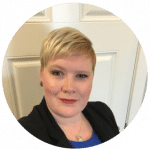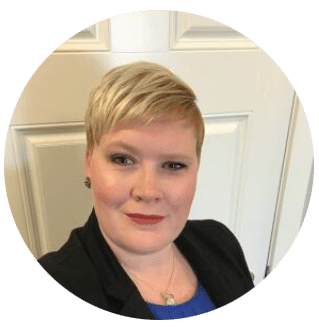 Speakers:
Ashley Nemeth
Provincial Director Saskatchewan and Manitoba of CNIB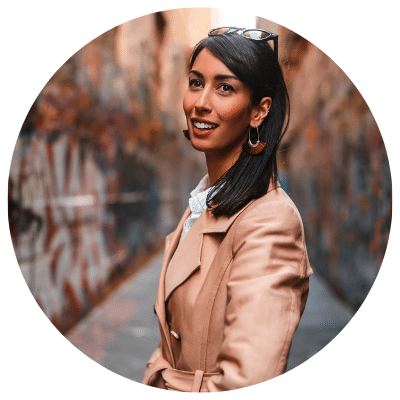 Erika Vas
Senior Policy Analyst at Province of Manitoba Accessibility Office
---
Session Summary:

Most of us will say that we do not discriminate against people living with disabilities. Yet, when we are unequipped with an understanding of accessibility and feel discomfort with the unknown, this can hurt organizational and employee development. During this workshop, learn from experts in the area of workplace accessibility on how we can best prepare to hire and retain people with disabilities. Additionally, attendees will dive deeper into the Accessibility for Manitobans Act to understand their responsibilities to comply with it. 
Areas of discussion include background on accessibility; inclusive hiring, accommodation, and retention of employees who have disabilities; and the costs of making workplaces accessible for such employees. The workshop will also cover resources and information for developing an accessible workplace and complying with the AMA.
---
Learning Objectives:  
Understand the role of HR, Management and all employees to understand accessibility and accommodation practices

Gain a deeper understanding of how to create an accommodation plan for employees, or anyone who engages with your organization

Reflect on your organization's compliance with the Accessibilities for Manitobans Act
---
About our Speakers: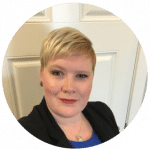 Ashley Nemeth
Ashley is a vocal advocate that has been working with CNIB for 5 years. She is a leader in the sight loss community working provincially and nationally to change what it is to be blind today. She is a mother of 3 and guide dog user.
---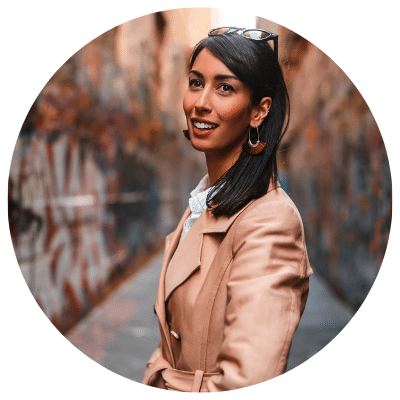 Erika Vas
Development practitioner with a history of working in private & public sectors, focusing on human & Indigenous rights, community-driven work, housing & houselessness, & sustainable development.