Session 5C: The Role of Procurement in Community Building
Panelists: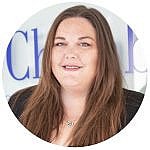 Jessica Floresco
General Manager, Mother Earth Recycling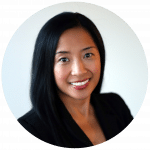 Johanna Haines
Business Enterprise Manager, New Directions for Children, Youth, Adults and Families Inc.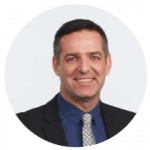 Brendan Reimer
Strategic Partner, Values Based Banking, Assiniboine Credit Union


Moderated by: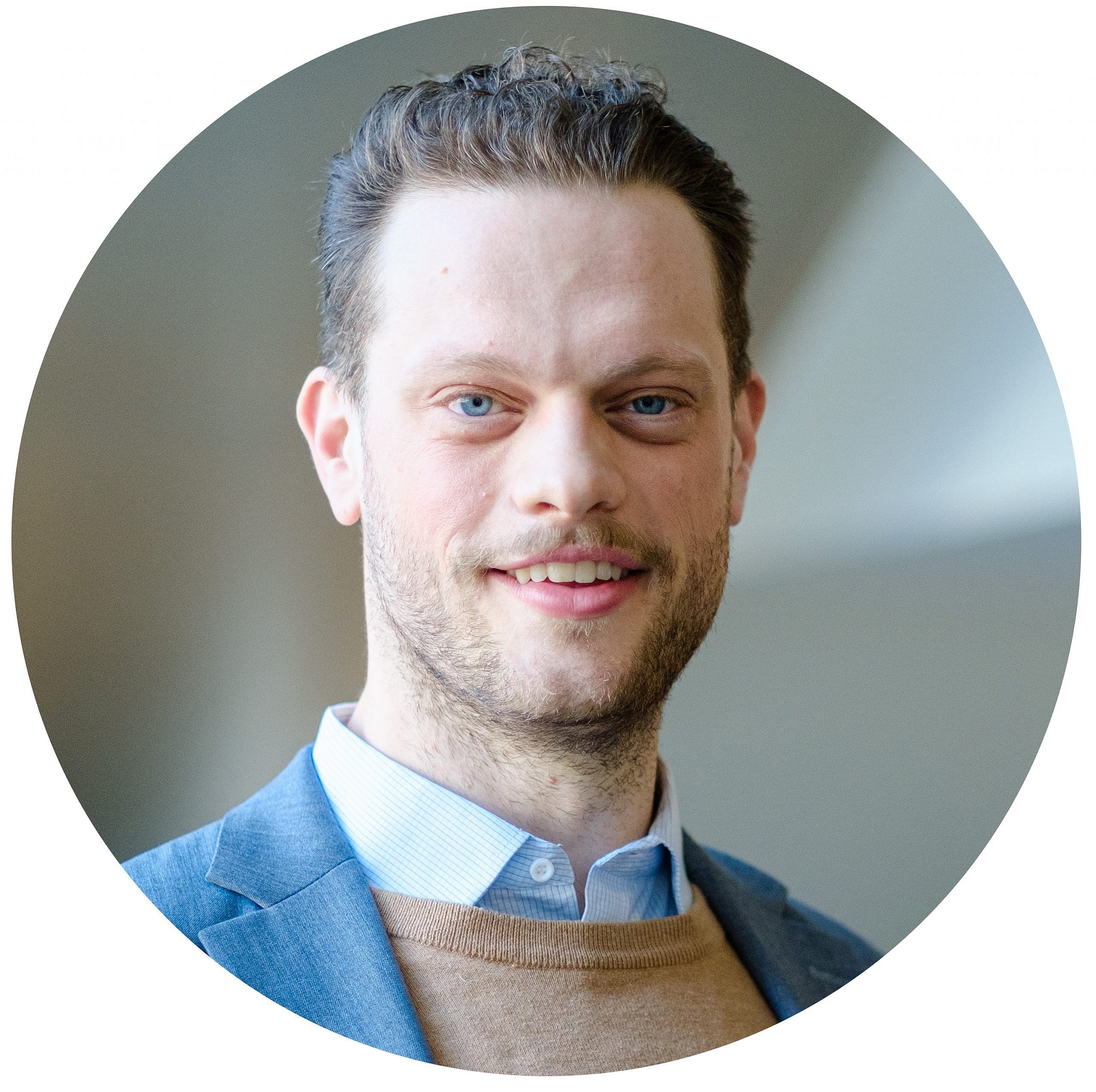 Michael Barkman
Manitoba Network Manager, Canadian CED Network


---
Session Summary:
Every purchase has an economic, environmental, and social impact, whether intended or not. How your company, institution, or organization makes its purchases can contribute significantly to your commitment to opportunity, diversity, and equity.  
Social Procurement, while still fulfilling a goods or services need and integrating quality and price assessments, has powerful and positive ripple effects in our communities, including creating job opportunities for individuals facing barriers to employment, building up the local economy, and reducing poverty, supporting climate action, and more. 
This session is a discussion with purchasers and suppliers who have adopted and responded to Social Procurement. It will explore and define the concept of Social Procurement, share how businesses can put their DEI values into purchasing practice, and inform how businesses can prepare for changing government Social Procurement practices.
---
Learning  Objectives: 

Learn about Social Procurement definitions and explanation, and update on trends toward social procurement in Winnipeg, other municipalities, and other levels of government

Understand how businesses can adopt more social procurement practices into their purchasing processes and decisions

Learn how businesses can prepare for government procurement changing to include social procurement
---
About our Panelists: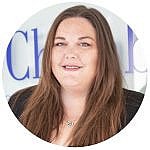 Jessica Floresco
Jessica is the General Manager of Mother Earth Recycling, an Indigenous For-Profit Social Enterprise in Winnipeg. At MER, Jessica and her team create meaningful change in the community by providing work based on empathy, compassion, and innovation, for people, the environment, and the local economy. Jessica currently sits on the Board of the Winnipeg Chamber of Commerce and the Indigenous Chamber of Commerce. She is also a founding member of the We Want to Work Coalition of Social Enterprises, she is an advisor to the Winnipeg Boldness Project, and she is a member of the Winnipeg Indigenous Executive Circle.
---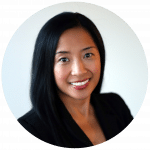 Johanna Haines
Johanna is the Business Enterprise Manager at New Directions for Children, Youth, Adults and Families Inc., a social service non-profit organization. During her tenure at New Directions, she created a social enterprise hub and framework which was instrumental in achieving the organizations social enterprise goals and providing the opportunity for many of the organization's diverse clients to succeed in meaningful roles. She holds a 4-Year BBA from the University of Winnipeg and Lean Six Sigma Yellow Belt, which she enjoys utilizing for the ongoing development of social enterprise within the organization.
---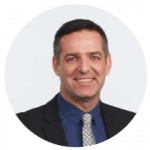 Brendan Reimer
Strategic Partner, Values Based Banking, Assiniboine Credit Union


---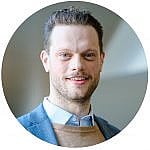 Michael Barkman
Michael is a life-long Winnipegger, based in Treaty 1 Territory. He is the Network Manager for the Canadian CED Network – Manitoba, leading a network of community-based organisations, social enterprises, and cooperatives with a vision for Community Economic Development (CED). Caring deeply about social, economic, and climate justice, Michael's work focuses on capacity building, providing member learning opportunities, and leading collective advocacy to advance CED and support members' work. Michael has a Bachelor of Arts in Political Science and Urban & Inner City Studies from the University of Winnipeg, is the former chair of Make Poverty History Manitoba coalition, and former interim Executive Director of the Manitoba Association for Rights & Liberties.

---