1:45 p.m.  |  Session 5B: The Significance of Storytelling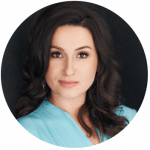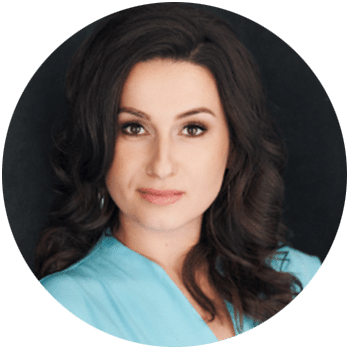 Speaker:
Dorota Blumczynska
Executive Director of The Manitoba Museum


---
Session Summary:
Stories transmit knowledge in a way that few other mediums can. They have the power to impart wisdom, to evoke emotions, to amplify and honour lived experiences. Through stories we can enter into dialogue with the past, we can contest history, question assumptions, and challenge narratives.
---
Learning Objectives:
Understand how stories can challenge, change, and enrich our understanding of one another

Hear more about how the past must be invited into conversation with the present in order to shape the future

Recognize how co-authorship and co-creation of stories can ensure underrepresented and systemically excluded experiences can become better known
---
About our Speaker: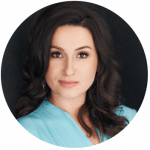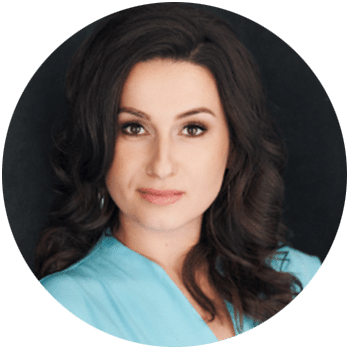 Dorota Blumczynska
Dorota is the Chief Executive Officer of the Manitoba Museum, a provincial cornerstone institution which celebrates our community's human and natural histories, space, the skies, and science. Born in Poland, her family arrived in Canada as Privately Sponsored Refugees in 1989. Dorota has dedicated her life's work in service to our communities, to celebrate our shared humanity, and to create a world that is just and peaceful for all.
---