9:45 a.m.  |  Session 2: The Evolving World of DEI: A Conversation About How The Workplace and Workforce is Changing
---
Panelists: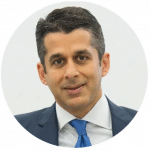 Manny Atwal
CEO of Manitoba Liquor And Lotteries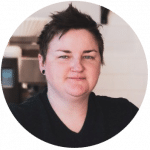 Amanda Kinden
Founder and Owner of Oh Doughnuts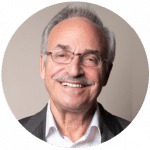 Larry Vickar
President of Vickar Auto Group
Moderated by: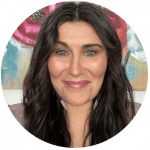 Denise Tardiff
Manitoba Collaborative Indigenous Education Blueprint

---
Session Summary:
Panelists will engage in a candid conversation about their efforts to embed diversity, equity and inclusion policies and practices into their workplaces. Panelists reflect on the changing priorities within their organization to keep up with the realities of COVID 19, remote work, and a highly engaged workforce. They share their expertise being organizational leaders and share their predictions for the future of diversity, equity and inclusion (DE&I) strategies in the workplace, employee well-being initiatives and organizational development. 
---
Learning Objectives:  
Learn how diversity, equity, and inclusion influence organizational culture.  

Discuss how your organization can build capacity to change and achieve greater effectiveness with its diversity, equity, and inclusion strategies that enhance the workplace.

Gain a better understanding of how the workplace and workforce is changing and what policies your organization can adopt to stay current and competitive
---
About the Panelists: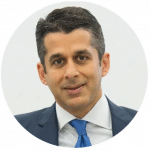 Manny Atwal
Manny has been in the role of President and CEO of Manitoba Liquor & Lotteries since Nov 2019.  Prior to that, he spent 26 years at StandardAero in various executive roles. He is also on the Board of the Associates of the University of Manitoba.
---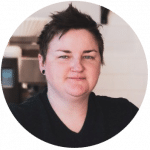 Amanda Kinden
Amanda has enjoyed creating in various forms for many years. For the last 15 years or so Amanda has focused her creative energy on baked goods, resulting in the establishment of Oh Doughnuts in 2014. She has a Business Diploma from Red River and an Environmental Studies Degree from University of Winnipeg. Amanda was born in Flin Flon, MB and has lived in Winnipeg since she was a cookie loving toddler. When Amanda isn't working, she enjoys taking her dog Pickles to the park and playing Play-Doh Dentist with her 4 year old daughter.
---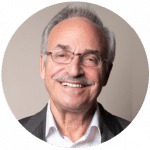 Larry Vickar
Larry heads up the Vickar Automotive Group which includes six franchised dealerships and employs over 350 Manitobans. Two of many honours received over the years include recognition from The Winnipeg Chamber for contributions to the community and the Canadian Race Relations Foundation's special award for promoting harmonious race relations in Canada.
---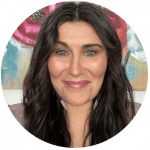 Denise Tardiff
Denise is a proud Franco-Michif member of the Red River Metis Nation who knows firsthand that education can be the key to opening doorways.  As Manager of the Manitoba Collaborative Indigenous Education Blueprint, Denise works collaboratively across Manitoba's post-secondary institutions, in consultation with Indigenous communities, and with external stakeholders to form partnerships that will increase opportunities for Indigenous students, meet strategic goals related to the recruitment and retention of a skilled Indigenous workforce; building a vibrant, prosperous, Manitoban landscape rooted in substantive equality.
---