10:45 a.m.  |  Session 3: Self-Reflection Workshop 
---
Facilitators: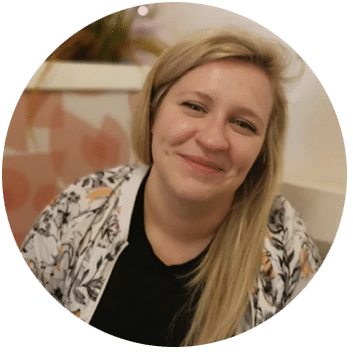 Jessica Praznik
Project Manager at Immigration Partnership Winnipeg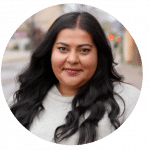 Kathleen Vyrauen
Project Manager at Immigration Partnership Winnipeg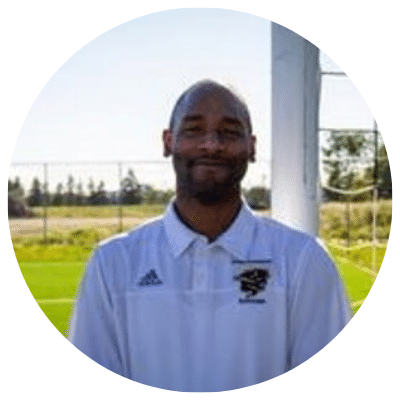 Craig Brown
Research Consultant at University of Manitoba
---
Session Summary:
An opportunity to engage with other attendees at the conference, and partake in a facilitated reflection exercise on your organizational progress in adopting and implementing DEI practices. The workshop will also offer opportunities for an exchange of ideas and best practices among everyone in the room. We will discuss everything from the new "diversity factors" that COVID- 19 has introduced, to how organizations are responding to current events/social issues either publicly or internally. If you've been looking for a chance to hear what other organizations are doing and engage in peer-learning, this is the workshop for you!

---
Learning Objectives:
Attendees will have an opportunity to reflect on their organizational progress in DEI and come up with questions to take to their workshops

Through facilitated conversations, attendees are encouraged to broaden their understanding of DEI and recognize the limitations of mainstream DEI discourse

Reflect on examples from your own workplaces and discuss best practices to respond
---
About our facilitators: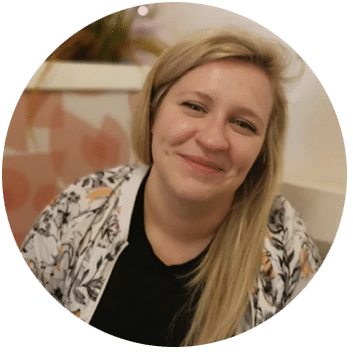 Jessica Praznik
Jessica has been working with immigrant and refugee communities for over nine years, in a variety of capacities from front line, research and administrative positions, to  her current position as a Project Manager at Immigration Partnership Winnipeg, where she oversees many of the organizations' civic engagement, employment and anti-racism projects. She holds a Masters of Public Policy and Administration from Ryerson University and Bachelor of Arts in Political Science from the University of Winnipeg.
---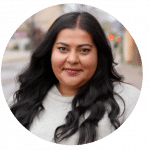 Kathleen Vyrauen
Kathleen came to Canada at the age of four, immigrating from Georgetown, Guyana with her family. She holds a Bachelor of Arts degree in Human Rights and Global Studies from the University of Winnipeg and began her career working with newcomer, immigrant and refugee communities almost ten years ago. Kathleen has worked in varying capacities from frontline service delivery to administration and management within the sector, currently residing as the Research and Community Development Project Manager at Immigration Partnership Winnipeg. In her role Kathleen oversees all research activities the organisation participates in and coordinates initiatives related to education and youth engagement.
---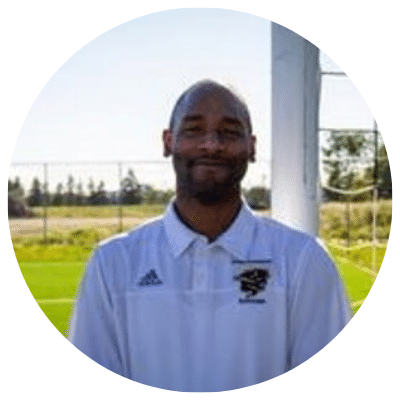 Craig Brown
Craig is a research assistant with the University of Manitoba (UofM), and also provides sport psychology services to the UofM's women's soccer team as well as through the Canadian Sport Centre Manitoba. Craig's research has primarily focused on the lived acculturation experiences of newcomer athletes, as well as those who work with newcomers in the sport setting, in Manitoba. He has also contributed to projects exploring anti-racism in sport in Winnipeg, and an organizational equity, diversity, and inclusion review.
---