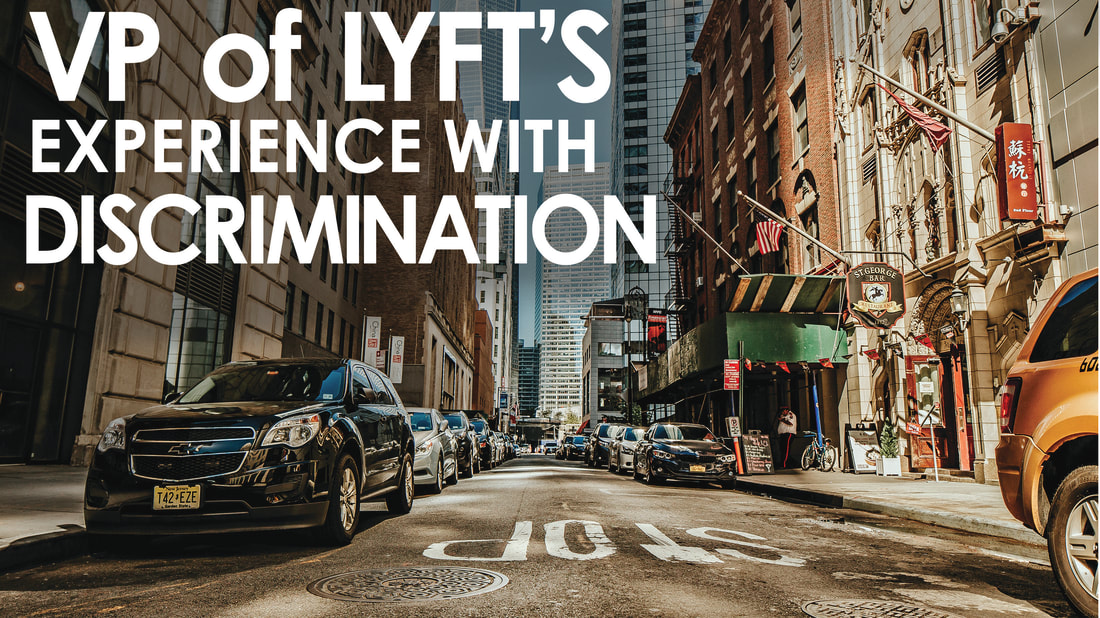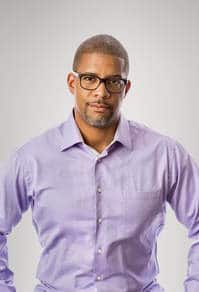 For many people, the simple task of grabbing a ride isn't easy.
In a recent interview, Joseph Okpaku, vice president of Public Policy at Lyft and keynote speaker at our next Chamber luncheon, described his experience of hailing cabs as a 6'4" African-American who spent the majority of his adult life in New York.
"I know from experience the humiliation suffered from watching an empty, on-duty taxicab pass you by," says Okpaku, "only to pick somebody who is not African-American further down the block."
Ride discrimination occurs when a person is prohibited to ride based on race, religion, national origin, disability, sexual orientation, sex, gender identity, age or any other characteristic protected under applicable laws.
This type of discrimination continues to make headlines in Winnipeg, with concerns being raised from the indigenous community in particular about experiencing racist and sexist behaviour from taxi drivers.  According to Okpaku, being denied a ride based on discrimination leaves people with a sense of devaluation, degradation and powerlessness. Ridesharing apps, like Lyft, eliminate the ability to 'ride discriminate' because riders pre-book and pre-pay.
"Being better than prior eras of implicit or explicit discrimination is not an accomplishment, it is a responsibility," says Okpaku.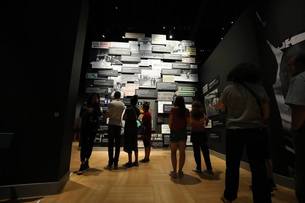 On Nov. 19, Okpaku will meet with the Winnipeg business community at the Canadian Museum for Human Rights –a fitting host based on Lyft's forward approach to eliminating ride discrimination.
But the connection with Lyft and human rights doesn't stop there – apart from the more apparent impacts like expanding transportation options for riders, ridesharing apps like Lyft also hire drivers, providing income for groups who face employment barriers.
​
To learn more about Okpaku and Lyft's impact on Winnipeg, join us on Nov. 19.
---
Don't miss our next luncheon:
NOVEMBER LUNCHEON:
HOW LYFT CAN DRIVE WINNIPEG'S ECONOMY
Monday, November 19
​11:30 am – 1:30 pm
Canadian Museum for Human Rights
​85 Israel Asper Way​

Member rate:
1 table of 10 – $550 +GST | 1 seat – $55 +GSTFuture member rate:
1 table of 10 – $1100 +GST | 1 seat – $110 +GST