This year has been incredibly difficult for businesses globally, and in Winnipeg our business community is struggling. This holiday season, more than ever before, we encourage you to shop local. Support those businesses in your community.
As you begin to collect gifts for loved ones, ask yourself where can I find a local option?
To help in the search, we are launching a 12-day Shop Local campaign, to highlight and shine light on businesses in Winnipeg  offering some great options for shoppers. Everyday for 12 days we will share a list of businesses, many of them offering curb-side pickup, local delivery, and online shopping options for you.
This will lead us right into our Small Business Forum, a free event on December 3, which will include a virtual marketplace for you to connect with some of the businesses we mentioned and shop online!
So without further ado, here are today's businesses:
---
Generation Green:

A one-stop eco shop and
cafe!

Their shop is filled with local natural and eco-friendly products for you to indulge in! They are currently offering contactless pick-up's on Wednesday, Friday & Saturday from 11-3 (by appointment), free Deliveries on Friday's for orders over $100 or $10 charge (within city perimeter), virtual shopping and more! They also have an awesome contest running until November 21 on their Instagram!
Instagram: https://www.instagram.com/generationgreenwpg/?hl=en
---
Bikes and Beyond:

Support your local bike shop!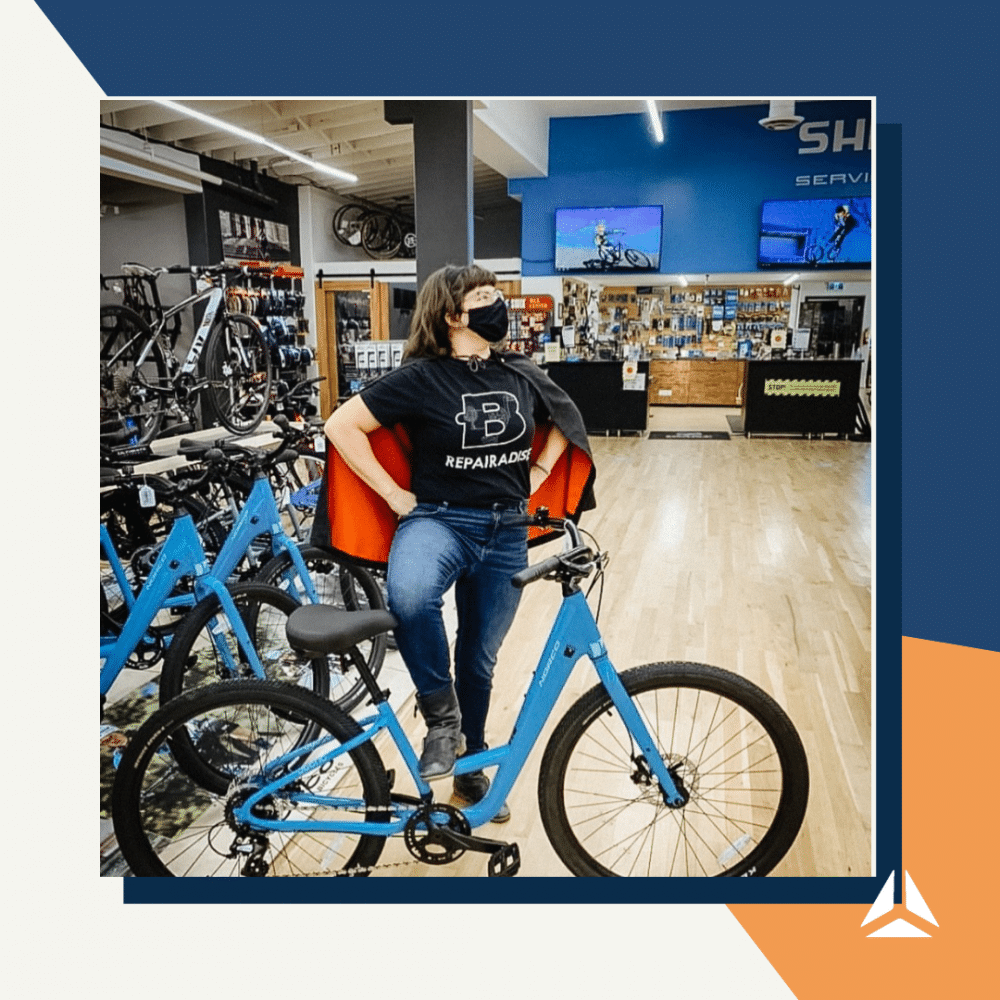 Their store and repair shop is filled with biking, cycling, skiing, accessories, and more! They are currently open, but with reduced store hours, sanitization is available upon entry and they are employing a one to one ratio for customer to staff members at this time. They are encouraging online shopping for free parking-lot pick-up and delivery in Winnipeg for orders over $100. They have some great winter biking products available to fill that biking fix during the colder months.
Instagram: https://www.instagram.com/bikesandbeyond/?hl=en
---
Grace & Company Ltd.:

A local lifestyle boutique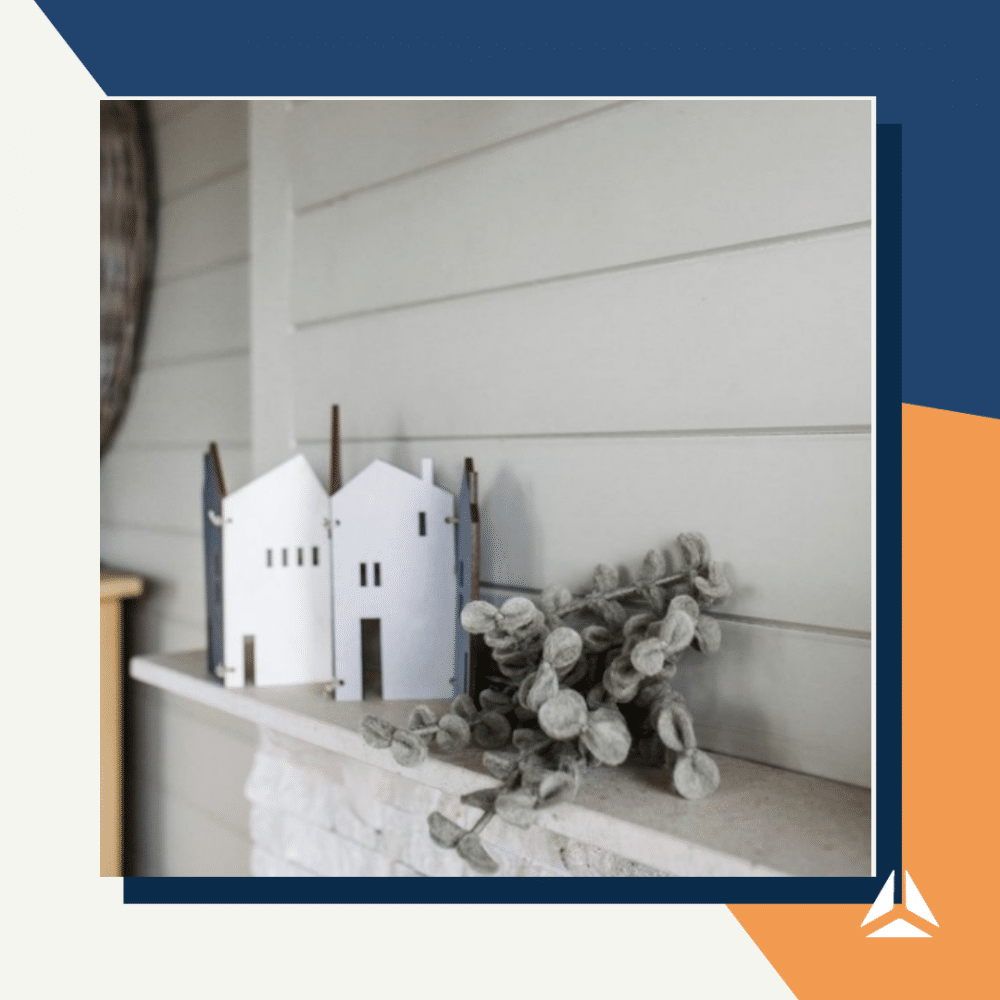 Filled with home goods and gift ideas from Winnipeg or imported from around the world! ⁠Their in store shopping is currently CLOSED until further notice. They currently offer free curb-side pick-up⁠ on Wednesdays and Saturdays, free local delivery on all orders over $100⁠, free Canada-wide delivery on all orders over $150⁠ and an up-to-date online shop with 90% of inventory currently online⁠. Get 15% off the entire online shop now thru November 23rd for their Black Friday sale!
Instagram: https://www.instagram.com/graceandcompanyltd/?hl=en
---
Ce Soir Lingerie:

A plus size lingerie and swimwear shop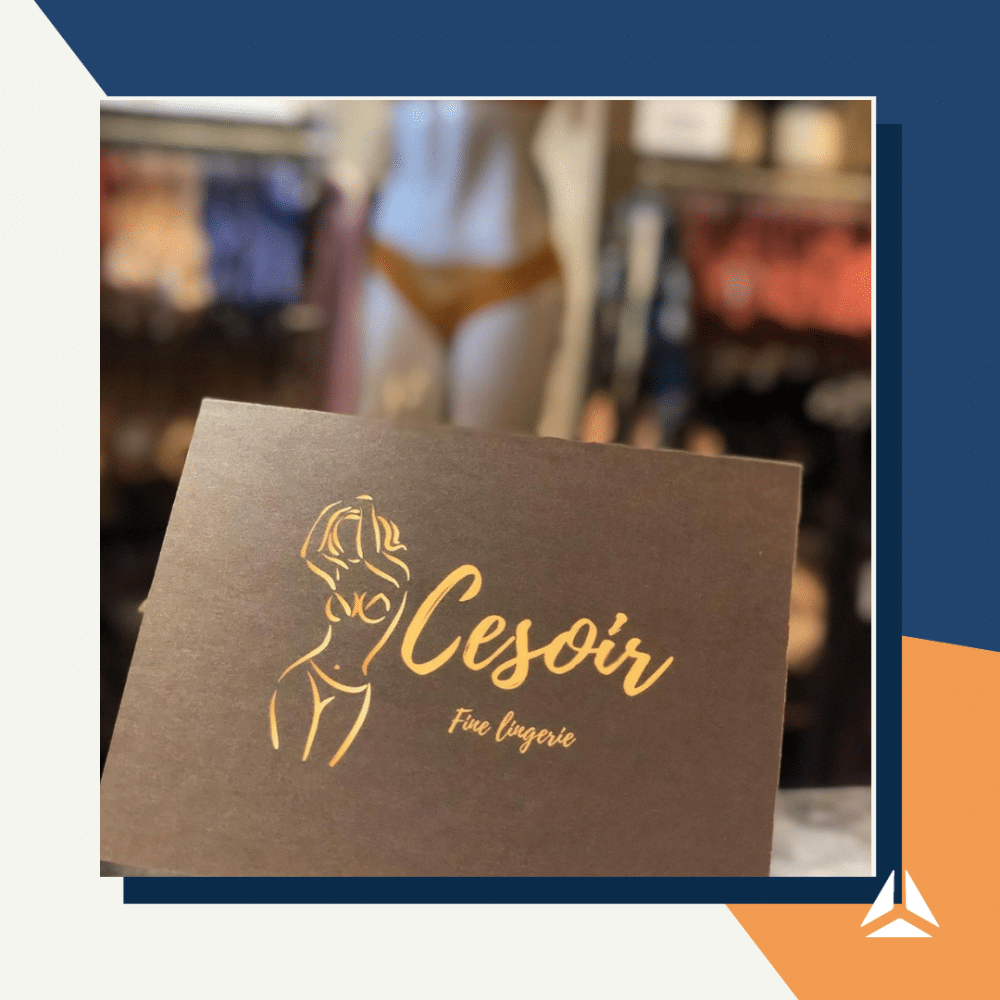 With collections designed to elegantly embrace and enhance every unique shape. They are offering free local deliveries within Winnipeg on all orders over $50 and free curb-side pickup on Wednesdays and Saturdays 12-4PM on all orders placed online and by phone. They also have free virtual fittings on Mon-Sat from 10am-3pm. For the rest of the lockdown, they're offering 30% off EVERYTHING in support of our small business owners and employees. Use code "RESILIENCE" at checkout.
Instagram: https://www.instagram.com/cesoirlingerie/?hl=en
---
Academy Florist:

A local flower shop with flowers for every occasion!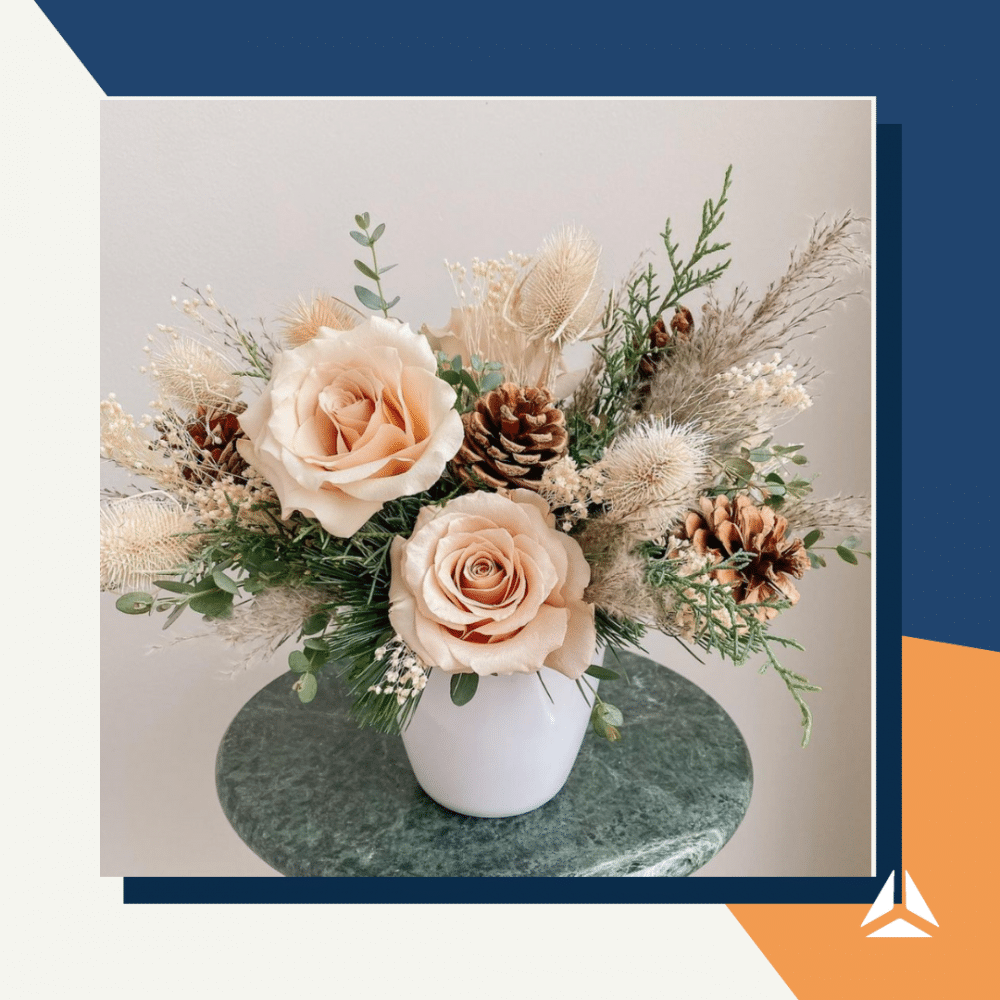 Whether you need a flower bouquet or arrangement for a friend or even just for yourself, they have it all! Their storefront is closed to in-person shopping, but they are offering curbside pick up and contactless deliveries Monday through Saturday from 9am-5pm. Did you know they can design custom wreaths? Check them out on their website and social media.
Instagram: https://www.instagram.com/academyflorist/?hl=en
---
Across The Board Game Cafe
Winnipeg premiere games cafe


Winnipeg's grand and beautiful place for all things board game related. Their restaurant is currently closed for in-person dining, but they are open for pick up and delivery. Looking for some new board games? Check out their Holiday Gift Guide on their website to purchase some new ones today!
Instagram: https://www.instagram.com/acrosstheboardcafe/
---

Free to Register
The forum will include a series of four mini 10-minute keynotes, topics include:
Selling is a Human thing (we all do it!)
How to write content people will read
The secrets behind a successful social media account
The business case for supporting local