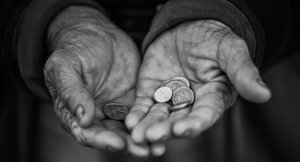 Most people cringe when they hear the word "fundraising." It brings up feelings of begging. Or being pressured to give. Or guilt. Or they associate fundraising with organizing a golf tournament or selling raffle tickets.
In truth, fundraising is necessary for most social impact organizations to be able to do their important work in the world addressing complex problems. There are unfortunately a lot of myths about fundraising and reasons why people shy away from doing it well.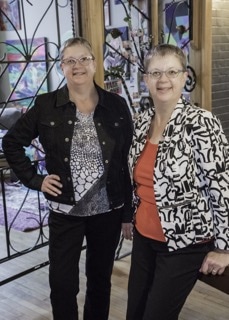 On June 8, Laura and Julie Mikuska of 
Mikuska Group 
will lead a workshop for The Canadian CED Network (CCEDNet) for its members and non-members on 
Understanding Fundraising
.
The half-day workshop will cover what motivates people to give, how to communicate effectively with donors through telling stories, how and when to ask them to give, and how to manage donor relationships effectively. The discussion will also focus on creating a culture of engagement and philanthropy in organizations, and how everyone, from program staff, to board members and volunteers, can be part of this culture.
Participants will learn the Seven Principles of Donor Love and how they can apply them to appeal to donors, celebrate them as heroes and make the case for them to keep giving.