As we head into the weekend, now is a good time to do a little holiday shopping! We have five local businesses for you to check-out and add to your virtual cart!
---
Keystone Modern Creative:
Local Fabric Shop!
They are a Canadian online fabric shop for Modern Makers who focuses mainly on quilting cottons, knits, patterns and notions. Their Black Friday Sale is in now! Check out their website for some great deals!
Instagram: https://www.instagram.com/keystonemoderncreative/?hl=en
---
LN Aesthetically Yours:

Laser Clinic and Spa!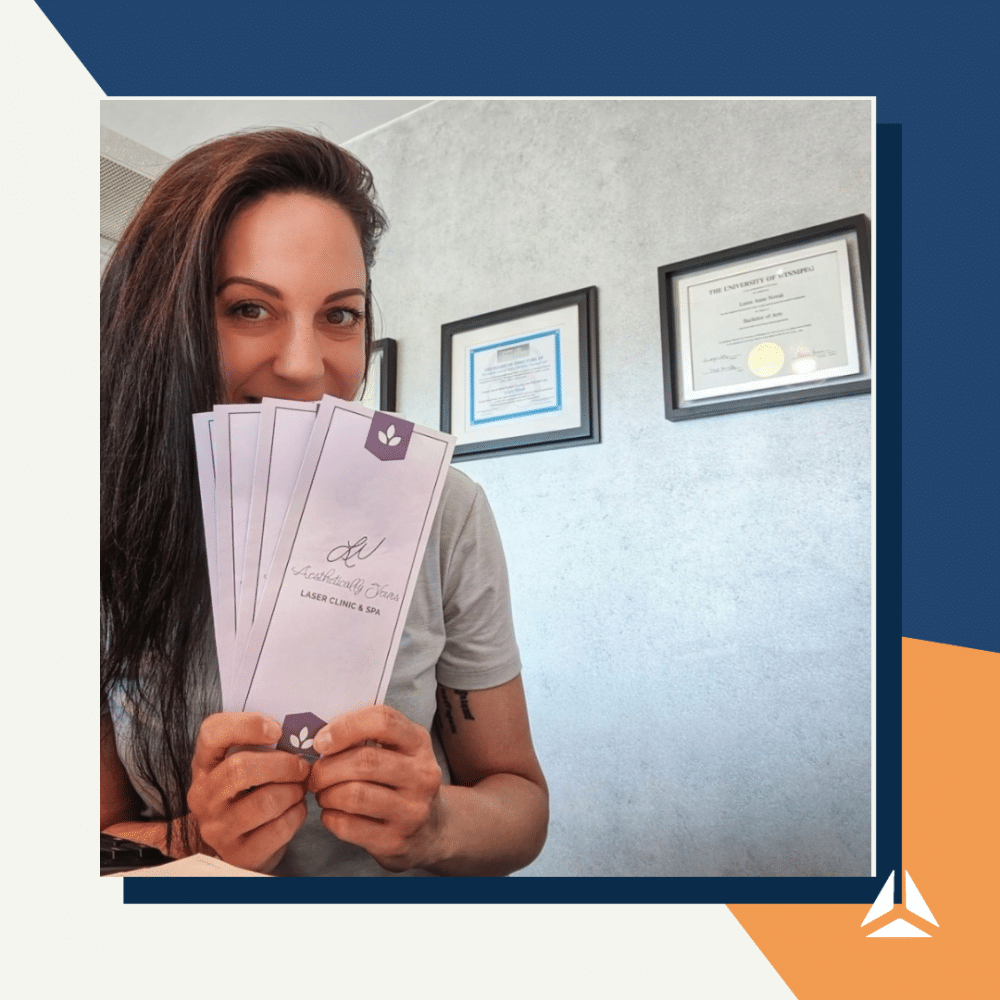 They offer laser treatments, spray tanning and many other esthetic services for you to take in! Purchase an e-gift card for future services on their website and check them out on Instagram!
Instagram: https://www.instagram.com/lnmedispa/?hl=en
---
Felicheeta Artistry:

Makeup and more!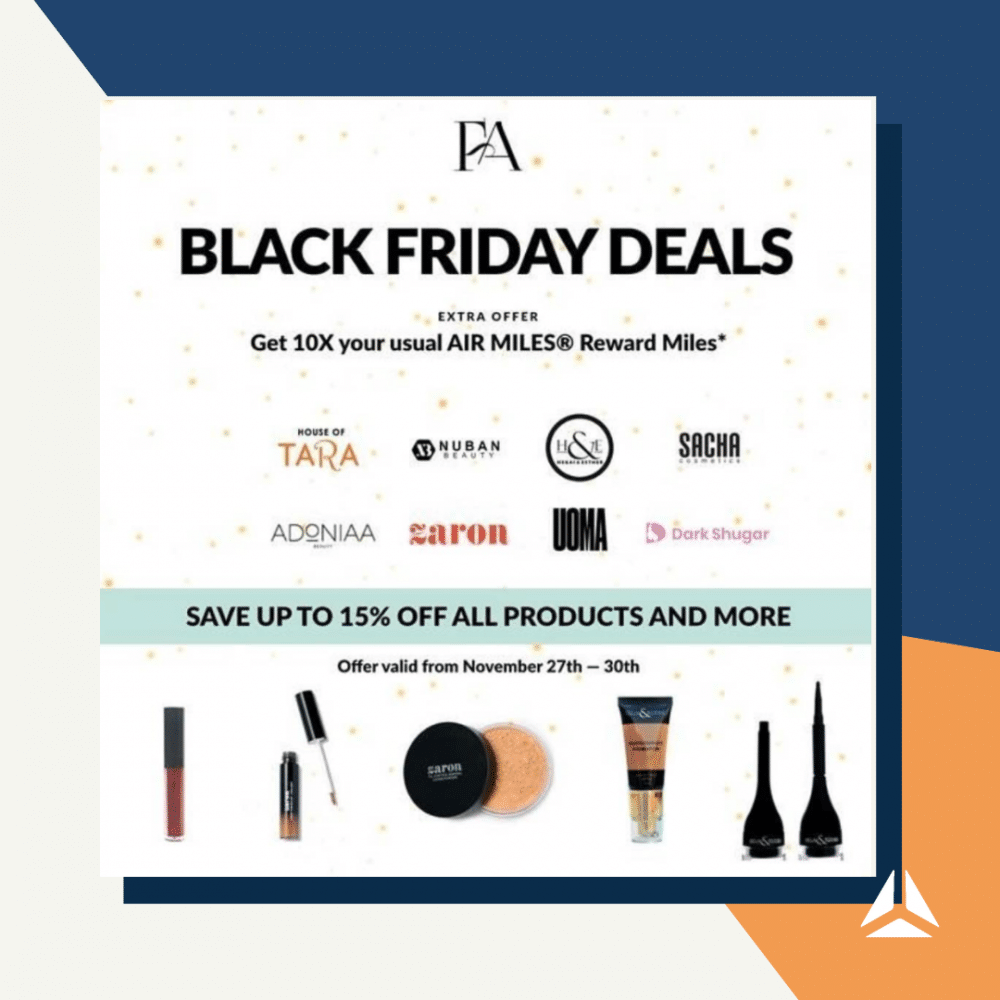 FA features a retail store, online shop, makeup services and more! Their retail shop is closed, but you can order online on their website. Check out their incredible Black Friday sales- 15% off all products and a special Air Miles Reward Miles deal. Head over to their website today to take advantage of the sale.
Instagram: https://www.instagram.com/felicheetaartistry/?hl=en
---
Canadian Footwear:

Shoe fitting specialists!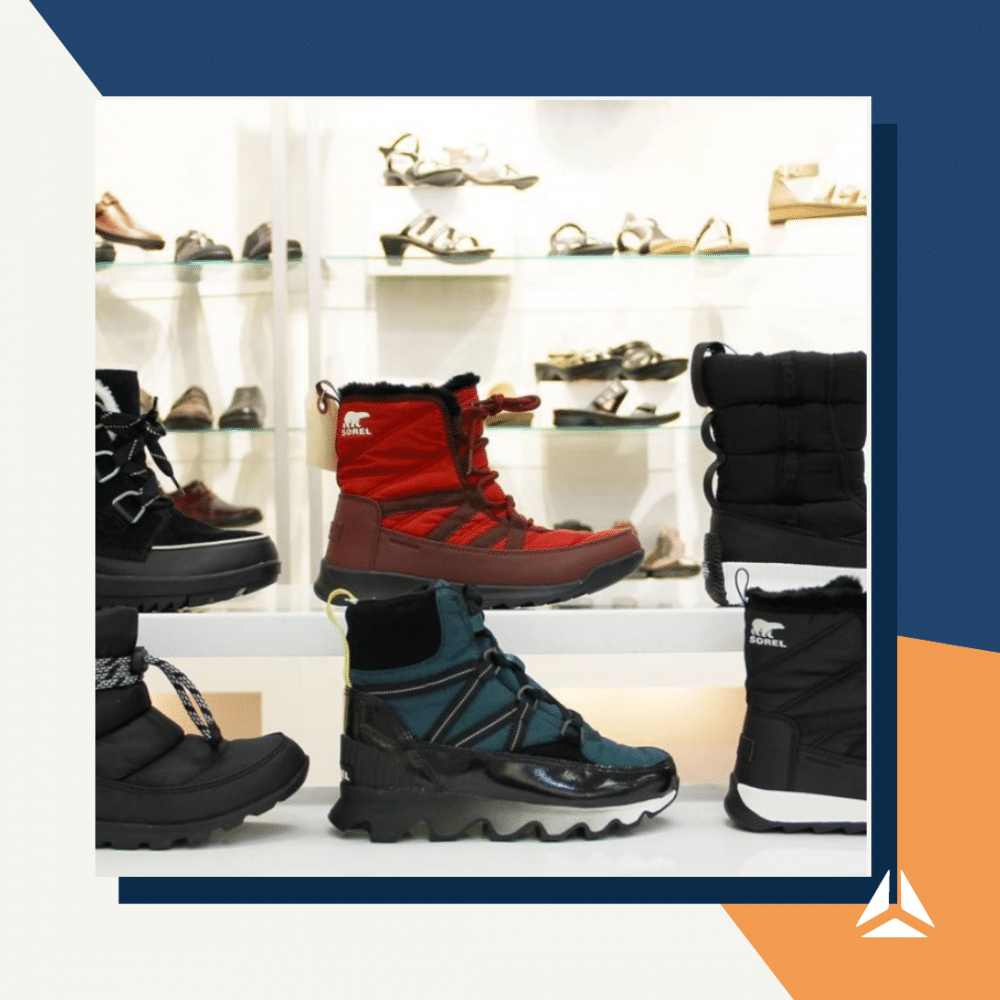 They offer shoes for all occasions and all sizes! Their retail location remains open, but If you would prefer to shop online, they are offering free curb side pick up, and free shipping on orders over $60! They also have a great Black Friday sale going on! Check it out!
Instagram: https://www.instagram.com/canadianfootwear/?hl=en 
---
Photo Central:

Camera store and print shop!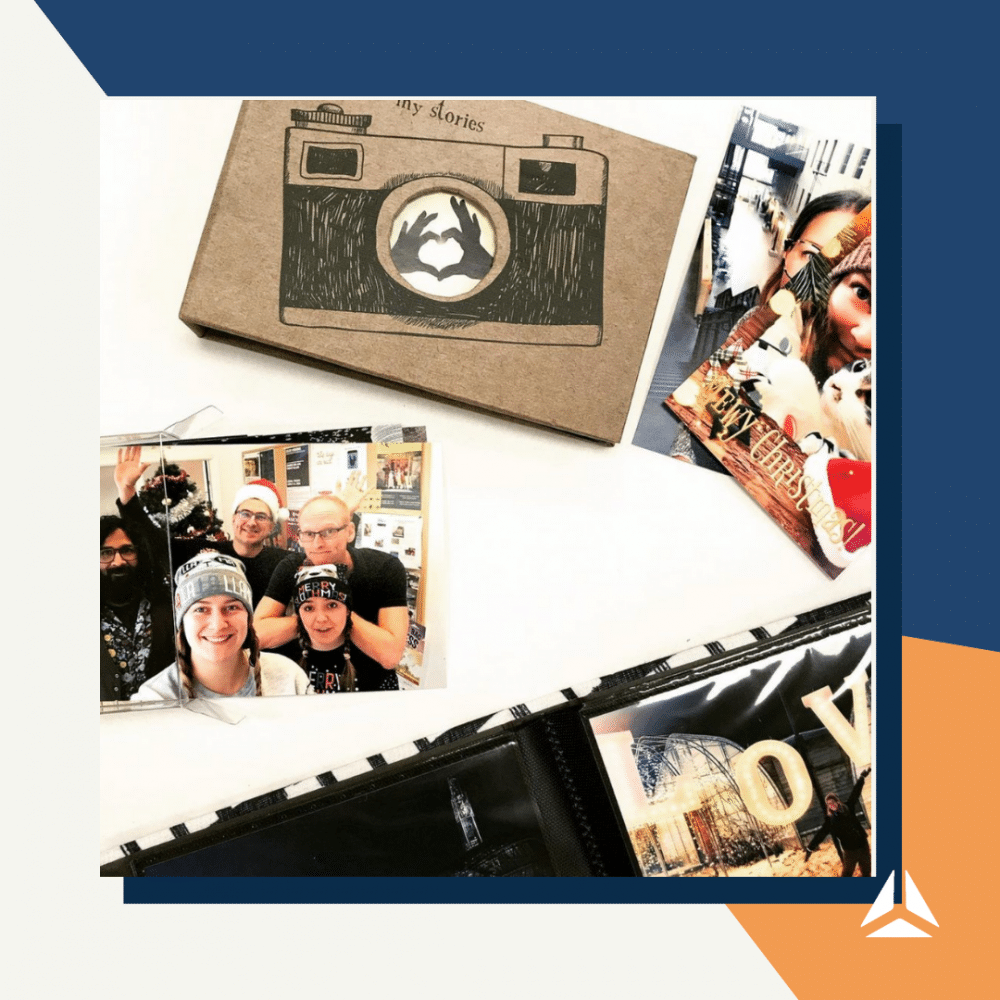 Their shop offers a wide range of cameras, accessories, frames, printing services and more! Their storefront is closed but they offer curbside pickup for online and phone orders. They also have free delivery on purchased gift certificates.
Instagram: https://www.instagram.com/photocentralwpg/?hl=en
---

Free to Register
The forum will include a series of four mini 10-minute keynotes, topics include:
Selling is a Human thing (we all do it!)
How to write content people will read
The secrets behind a successful social media account
The business case for supporting local