Day 6 of Shop Local WPG is all about wellness and fitness. Today we are featuring 5 businesses who are focused on your health and well-being. Check out the offers they are running for either yourself or your friends and family!
---
River East Physiotherapy and Sports Fitness Clinics:
High quality medical rehabilitation!
They have Experienced physiotherapists, massage therapists and caring support staff are available at our two north east Winnipeg locations. They are still considered an essential service, but you can now connect to their physiotherapists, by phone or video call, from home! Learn more at their website!
Instagram: https://www.instagram.com/rivereastphysiotherapy/ 
---
GFit:
Wellness Coaching Company!
They help their clients by delivering world class experiences that empowers people to permanently reach their health and wellness goals. Their holistic approach to physical, mental and emotional wellness helps you to be your best – inside and out. Check out their new corporate wellness program on their website and Instagram!
Instagram: https://www.instagram.com/gfit_wellness/ 
---
Cranked Energy:
Energy bars!
Their freshly made bars are high in protein, made from good ingredients, and come in a bunch of flavours. They are sold at fitness and health food locations across Manitoba and online through their website. Right now if you purchase a $100 gift card you will receive a free Cranked Energy tumbler. Head over to their website for more details!
Instagram: https://www.instagram.com/crankedenergy/ 
---
Fitness on the Go:
Personal Training at home!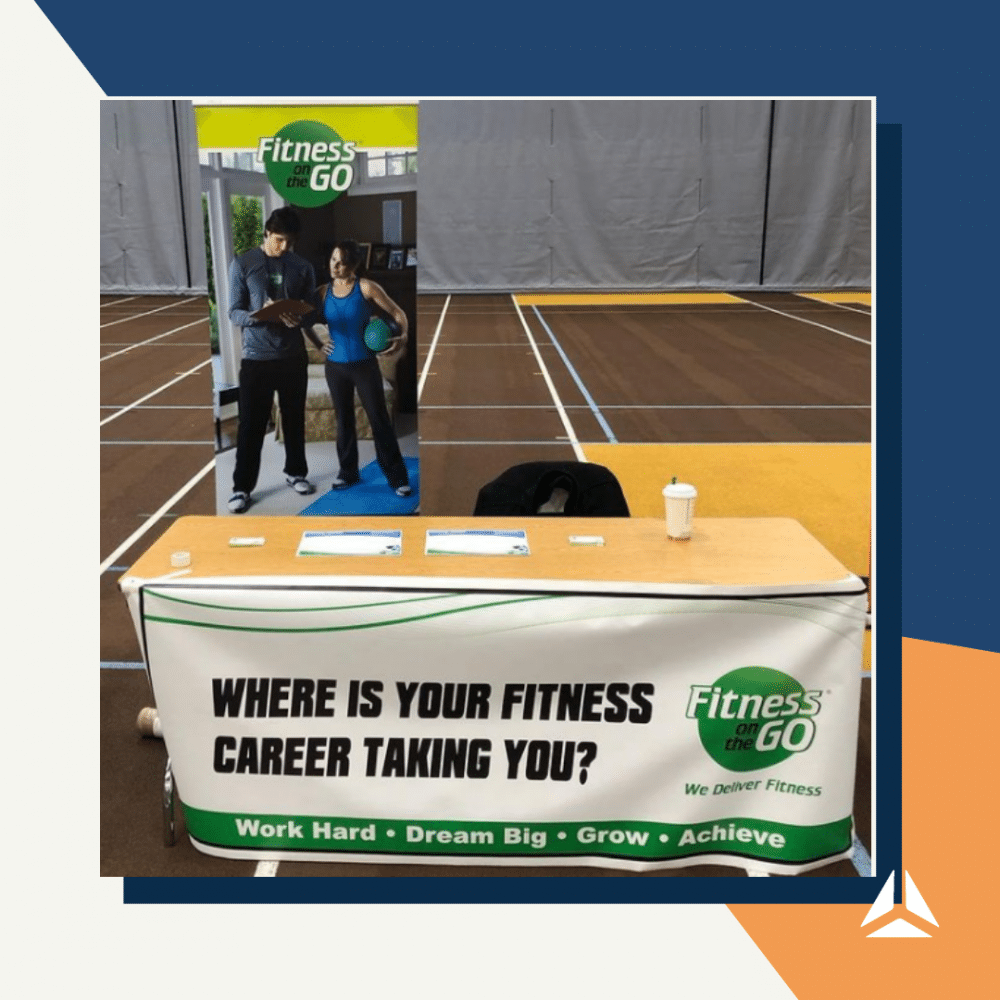 Fitness On The Go Personal Training is a Canadian fitness and in-home personal training company dedicated to helping people reach their fitness goals. Check out their Winnipeg franchise online and on social media!
Instagram: https://www.instagram.com/fitnessonthego.winnipeg/ 
---
WPG Cycle:

Cycle Studio!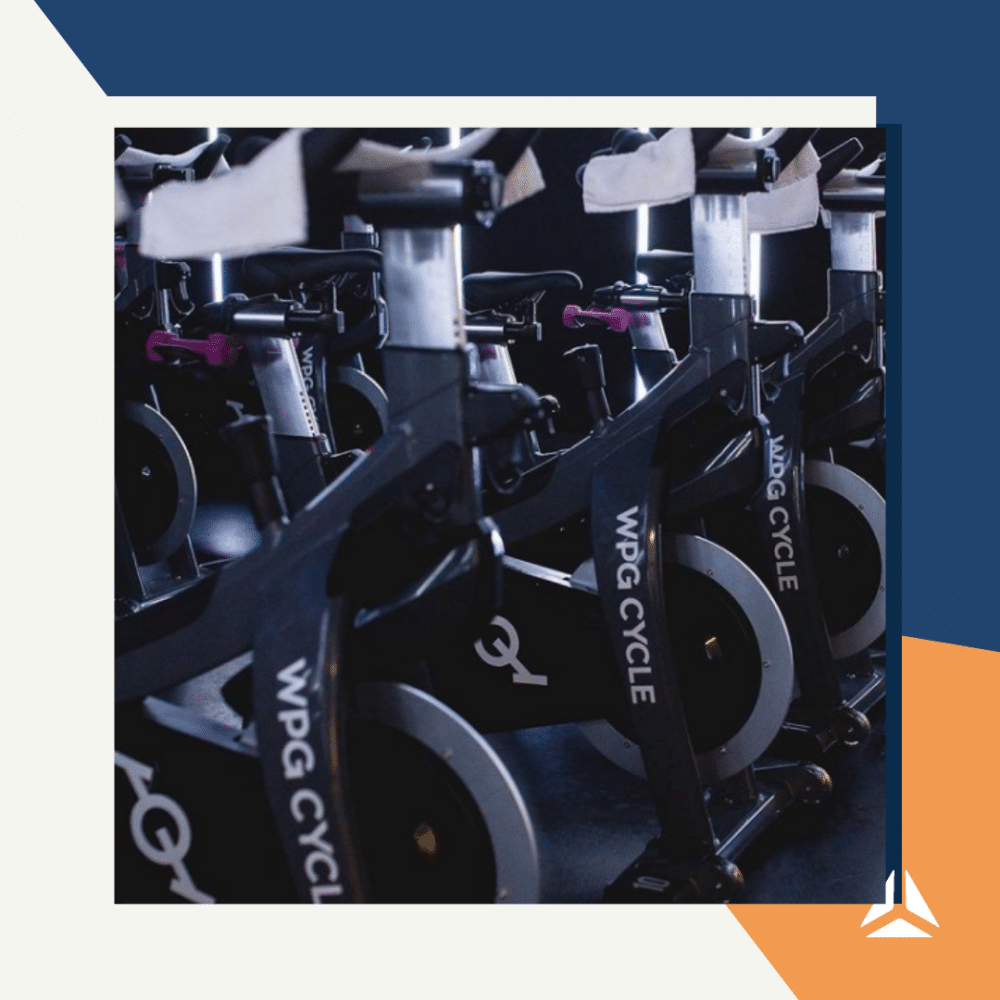 They provide more than just a bike ride: They are a platform for change, a place of positivity, a community to exercise your mind, body and soul. Though their studio is currently closed, they offer their WPG Cycle live program so you can ride with them at home. Don't have a bike at home? Their bike rental lottery launches at 7pm on Nov 26 and ends at 7:30pm. Head over to their instagram for full details!
Instagram: https://www.instagram.com/wpg_cycle/ 
---

Free to Register
The forum will include a series of four mini 10-minute keynotes, topics include:
Selling is a Human thing (we all do it!)
How to write content people will read
The secrets behind a successful social media account
The business case for supporting local