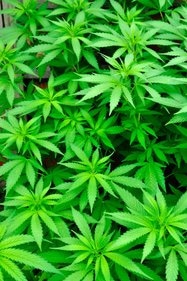 Since Health Canada legalized medical marijuana in 2001, the medical cannabis market serving upwards of 100,000 Canadians has grown to between $80 – $100 million dollars in annual sales.  According to Deloitte Canada, legalizing recreational cannabis would generate up to $22.6 billion in sales annually with a potential market reach of 40% of Canadians.
In conjunction with The Winnipeg Free Press and Winnipeg Chamber of Commerce, the Cannabis Canada Association, representing the majority of licensed medical cannabis producers regulated under Health Canada's Marijuana for Medical Purposes Regulations (MMPR), is pleased to announce
Cannabis Canada's First Annual National Educational Conference and Business Opportunity Forum
 Friday May 5 and Saturday May 6 at the RBC Convention Centre.
Our two-day Forum is designed to provide the latest information on the current status of the cannabis industry for both the business community and the general public.  Friday May 5 will be industry focused on educational awareness and business opportunities behind the growth of our multi-billion dollar industry.   The second day will provide the general public with insight into our licensed producers, medical advances, the legislative landscape and the impact on our Canadian Charter of Rights and Freedoms.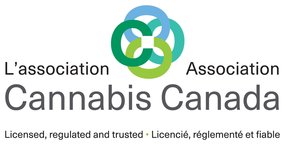 Chamber members are invited to participate by registering at 
www.cannabiscanadaforums.com
 with a special rate of $20 for the entire conference by using discount code #3333. For further please do not hesitate to contact us via email or telephone at 403.294.0977.  (
CannabisCanadaForums.com
) ​