Want to get fit this year, but don't know where to start? We tracked down the best fitness centres in Winnipeg to empower you and help get you started on your journey to tip-top physical fitness.
Here are 10 Local Fitness Centres to Visit in 2019: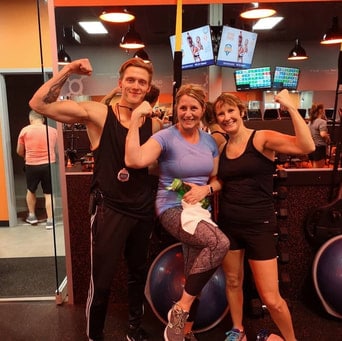 Orangetheory Fitness – Sage Creek
​Orangetheory Fitness designs their workouts to help you become a fitter, stronger, better version of yourself. They even have professional coaches to help guide you through your own tailored workout and keep you on track.
Check them out here.
​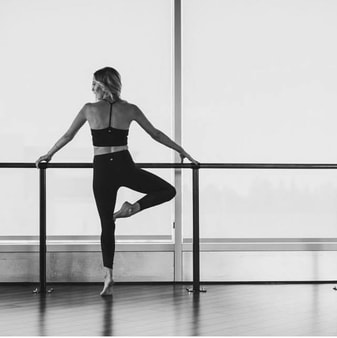 ​Sculpt Barre WPG
Classes at Sculpt Barre WPG combine mat exercises, free weights and dance elements set to fun music to help keep you motivated. They also offer a suspension training class called TRX that is designed for all fitness levels.
Check them out here.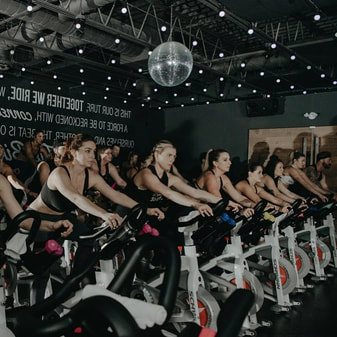 ​WPG Cycle Studio
WPG Cycle isn't your average spin studio – it's a platform for change, a place of positivity, and a community designed to exercise your mind, body and soul. Their spin classes combine endurance and strength training to workout your entire body in one ride.
​Check them out here.
Planet Fitness
Planet Fitness offers affordable rates in a non-judgmental environment where everyone feels accepted and respected. They also offer free fitness training, and have hydro-massage machines, tanning beds, massage chairs, and more.
​Check them out here.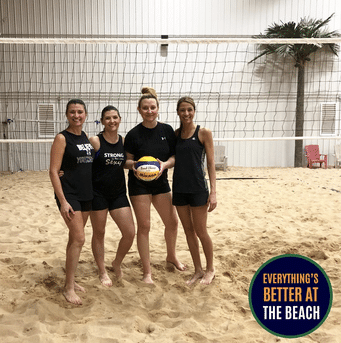 The Beach Volleyball Club
Miss the feeling of sand between your toes in the winter? Grab a friend, co-worker or family member and join a volleyball or spikeball league at The Beach Volleyball Club.
Check them out here.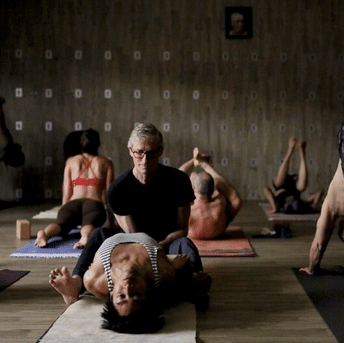 Yoga Public
Yoga Public is a workout studio right in the heart of Winnipeg that offers yoga (hot and regular), TRX fitness, meditation, personal training and therapeutic services.
​Check them out here.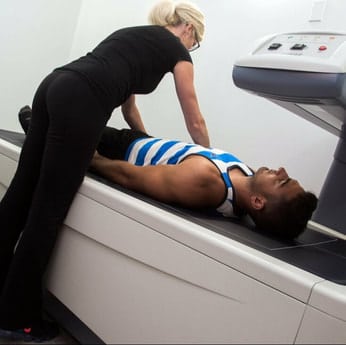 Body Measure
Body Measure offers an in-depth look into the makeup of your body to empower you to achieve your best you. They use tools and technology to find what will work for you, such as athletic performance tests, weight management/fitness assessments, bone wellness tests, and research.
​Check them out here.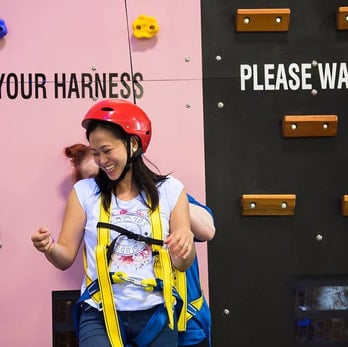 FunPark Canada
Fun for all ages! FunPark Canada has everything from an indoor trampoline park, dunk zone, huge indoor tree house, dodge ball zone, climbing walls, zero gravity slides, laser tag, viewing area for parents, and more.
Check them out here.
---
Curious about Chamber Memberships?

The Winnipeg Chamber of Commerce has been the local voice of business for over 144 years.

Association with The Winnipeg Chamber lets customers, suppliers and your business peers know you're a committed member of the business community.