Business Crews is a unique way to create strong bonds with professionals who share similar experiences to yours.
A new way to network
This is the time to exchange, to find solutions to your challenges or to lend a hand to others with this activity:
Intelligent matchmaking algorithm to match you with participants that are compatible with you
A meeting weekly over a four-week period with the same group of 14-20 people
Meetings led by a seasoned facilitator to maximize your experience
An atmosphere of collaboration and support where you can learn from the experience of others
For the Spring 2022 National Cohort, the Chamber of Commerce of Metropolitan Montreal is teaming up with the Vancouver Board of Trade, the Whistler Chamber of Commerce, the Edmonton Chamber of Commerce, The Winnipeg Chamber of Commerce, the Toronto Region Board of Trade and the Ottawa Board of Trade.
Why should you register?
Develop your network
Listen and learn from the experience of others
Reflect and find solutions to a specific problem
Obtain references from potential clients
Sell your products or services
Discover new suppliers
Share best practices in business
---
Networking facilitated by proud Ottawa Board of Trade member sponsor Rhapsody Strategies
Rhapsody Strategies: It takes someone whose only agenda is facilitating the conversation, keeping it on track, and getting the best possible outcome.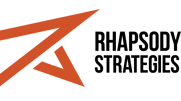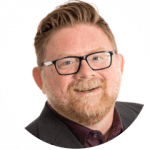 Rob Dale: When it comes to business, I have one primary passion: to help entrepreneurs recognize and achieve their potential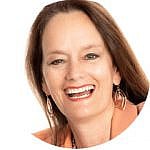 Catherine Fair: Catherine helps owners and their teams become more efficient, more profitable and most importantly, happier in their work.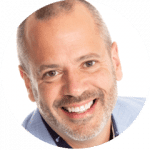 Steve Osmond: I love helping people succeed! My greatest feeling of accomplishment comes when I help individuals and organizations overcome obstacles.
---
Member Discount: $225 +gst
Regular Rate: $305 +gst
Registration Deadline: April 11, 2022
---
If you have any questions about Business Crews, please contact Riele Bailey, Program and Events ​Manager,

[email protected]